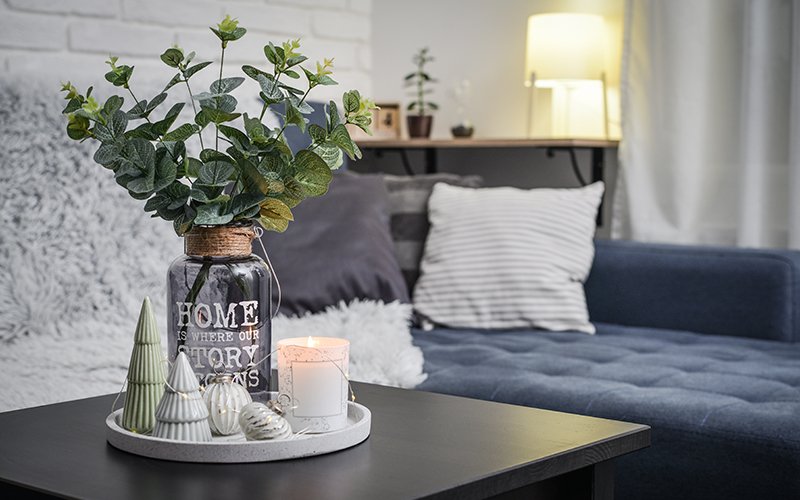 Home For The Winter
This is definitely shaping up to be one of the chilliest winters we've had in Joburg for a while, and whilst winter fashion is always a must for us, so too is new winter home décor.
There's something different about a home in winter, and we just can't resist the wonderfully warm atmosphere that we get to create on the coldest of days.  In winter we move from wide open windows, and fresh, cool colours that remind us of lazy beach holidays and lying in the sun, to plush throws perfectly suited to couch cuddles (Netflix Chillin' Level Expert). Deep emerald and olive greens, mandarin red and rich gold-tinged taupes and browns, can transform a home into a cozy space that you'll never want to leave.
With sunsets coming sooner, candles and fireplaces fill the home with a gorgeous glow, and a generous glass of red wine (or two!) is never far out of reach.
At Hyde Park Corner we have a diverse selection of home décor stores to help you transition your home into this season.
Apsley House offers the finest international, designer homeware brands from Ralph Lauren to Lalique to but name a few, and is synonymous with understated elegance; whilst Here & Elsewhere has unique and meaningful, locally-made furniture, offering beautifully balanced sustainable style for your home.
The much-loved @Home store has every room in your house covered. From wintery linen to a fresh set of throw cushions in the latest season's prints. And their plush bath sheets take bath and shower time to a whole new level of comfort.
With deluxe brands from Europe and the USA, The Wish Collection has a unique collection of linen, crockery, cutlery and glassware. So now your winter home makeover can even extend as far as your table setting detail for intimate evening dinners.  Every night has officially become date night.
And if you'd prefer a little professional help, head to Bont Huijs, who specialise in curating only the most beautiful fine furniture, art and mantels that are handpicked based on your specific preference. Curating beauty and bringing your own home winter wonderland to life is their specialty.
This season, especially considering how much time we are all spending at home and indoors, it's important we love the space that we're in, and at Hyde Park Corner we make it that much easier for you to do so.