Get these luxury travel items for your upcoming trip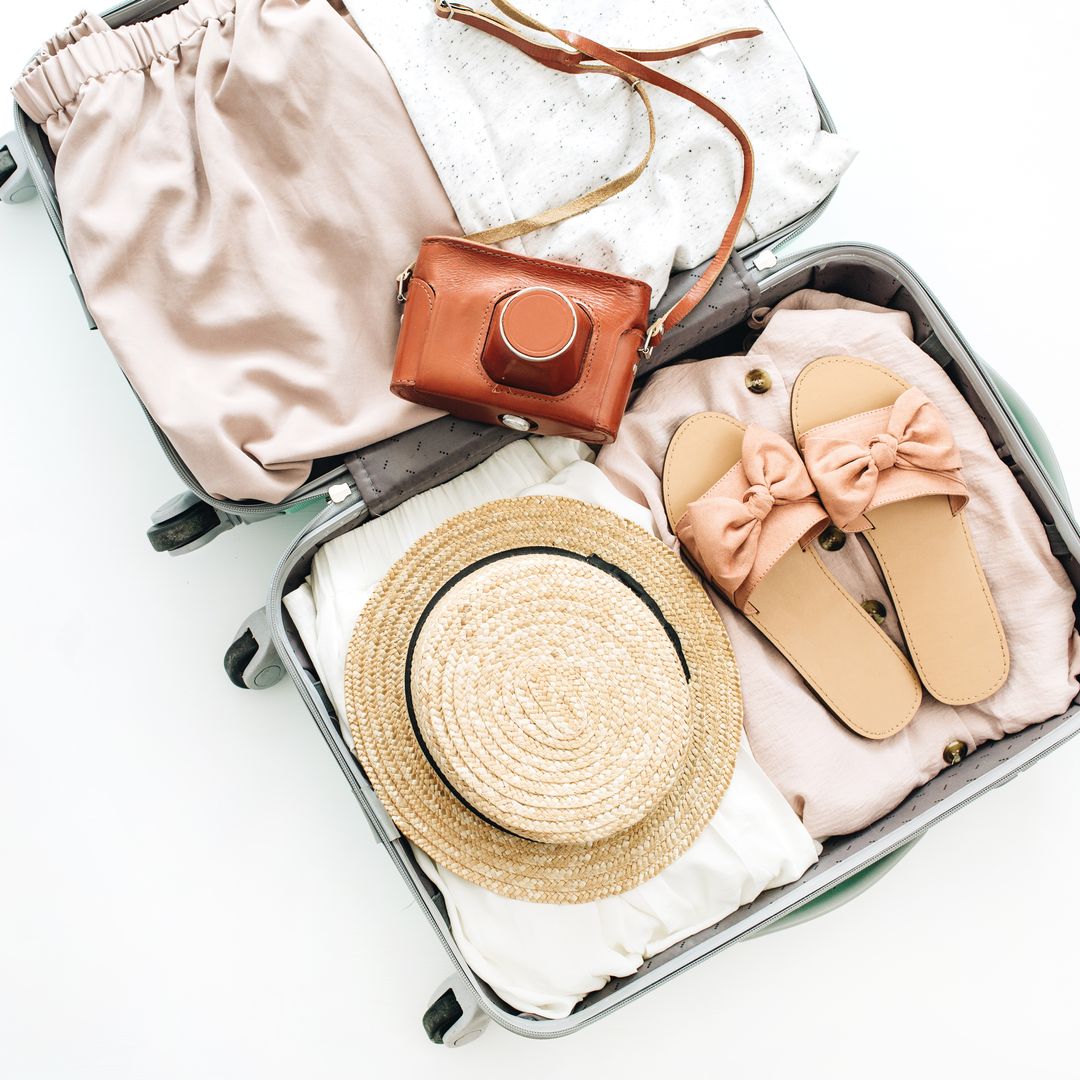 It's that time of the year where fatigue has fully kicked in, and we're looking to let our hair down, rest and participate in some summer fun. In our books, fun equals vacations, vacations, vacations! 
As an early planner, you've already booked in advance, and you are preparing for your getaway. And, after the hard work you've put in this whole year, you deserve all of the vacation time you're getting. 
To make things even easier for you, we've put together a luxury travel essentials guide to get you ready for relaxation. And, we've selected the best travel gear brands, where you can browse travel accessories for air travel. So, if you've been searching for a luggage organiser in South Africa, this is for you.
RONNIE @HYDEPARK – luggage Store 
RONNIE @HYDEPARK is a luggage store where you can get all of your travel bags for your trip. Whether you're looking for luxury luggage sets or singles, leather backpacks, handbags, or waist bags, this store has it all for you. Pop by anytime during the trading hours to make your purchase!
CAMPO MARZIO – leather Accessories 
If you're in search of accessories in Johannesburg, CAMPO MARZIO is the shop you need to visit as soon as you get the chance. The store has top quality Italian designs that will instantly elevate your luxury accessories game. From a variety of fashion bags, wallets, cardholders, document holders, and journals, CAMPO MARZIO in Hyde Park has got you covered! 
Gadget Paradise – cellular & electrical accessories store  
While you'll be putting your work gadgets down, you'll definitely be picking up personal gadgets for vacation entertainment. Not only to keep in contact with friends and family that you're leaving behind but also to capture content for your social media. From a new or second mobile phone, compact ring light, earphones or headphones, and a charger, you'll need to stay ready for anything. And, Gadget Paradise in Hyde Park will get you sorted fast and efficiently!
Sunglass Hut – sunglasses store 
As the saying goes, life is a lot brighter with a pair of luxury sunnies on your eyes. Sunglass Hut is a highly-rated sunglass shop because of the beautiful craftsmanship that's evident in how stylish, but functional their sunnies are. They have a wide selection of timeless and classic sunglasses as well as bold and trendsetting pieces for both women and men. Do yourself a favour and buy a pair from Sunglass Hut in Hyde Park; you won't regret it!
Typo – gift shop 
Your search for accessories in Johannesburg comes to a stop at Typo, as you can find any luxury travel items from stationery to tech items. This includes planners, diaries, travel journals, pens, speakers, headphones, chargers and phone cases. Whatever item you know will make your travel easier, Typo in Hyde Park has it in stock. So, make your way there today!
Longchamp – Leather Goods 
Luxury French brand, Longchamp, has created a wide selection of luxury travel items that you'll undoubtedly need on your trip. So, visit Longchamp in Hyde Park to pick up a few ready-to-wear items, sneakers, luggage bags, handbags and other small travel leather goods.
Forex – banks and forex exchange  
When you're taking a trip further than a sho't left, you definitely need to sort out money matters. Fortunately, forex trading in Johannesburg is easily accessible. All you have to do is visit the Hyde Park Corner shopping centre at your earliest convenience and make the currency exchange to the currency of the country you'll be visiting. Once you've finalised this, you can start shopping at the below stores.
Final thoughts 
Getaways are necessary to refresh the mind and body. And, there's no better way to level up the game than to add touches of luxury. So, before you start packing, ensure that you take a quick drive to Hyde Park to get a luxury item or two for your trip! Safe travels!