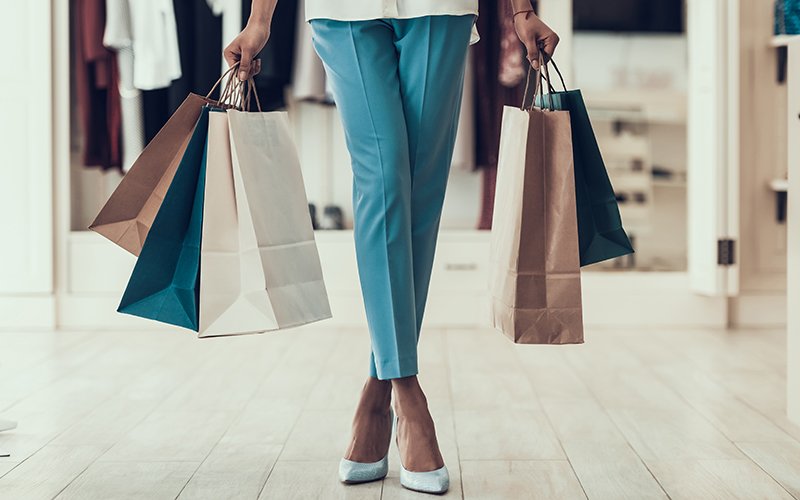 "So much to do, so little time." We all know the age-old saying, but at Hyde Park Corner we like to do things differently. We're not about the stressful hustle & bustle (there's enough of that on William Nicol when you're in your car!), we like our shoppers to take their time, relax and browse through all the brands and boutiques under our roof – and we're here to make it that much easier for you.
We really do have something for everyone at Hyde Park Corner. From the latest fabric trends (Scotch & Soda, we see those sexy printed jackets in your store and we want them ALL!) and denim from Denham (see what we did there?), to high-end elegance at 2A our Upper Level corner boutique, that will make any designer-lover feel like they've landed in Paris or New York. No babe, it's Hyde Park Corner and it's so much better.
If timeless style is your fashion trademark, you'll never go wrong with Burberry and Longchamp.
Burberry is a luxury British heritage brand known for its iconic trench coat – a classic outerwear silhouette that takes the concept of "keeping warm" from functional to fashion. Humphrey Bogart eat your heart out.
And nothing completes an outfit better, than the perfect handbag that goes with everything. Longchamp, a French heritage brand synonymous with luxury and versatility knows handbags better than anyone. From a kaleidoscope of colours to choose from in beautiful lightweight, leather-trimmed designs, why buy just one, when you can have one to go with every outfit.
We know Joe Cocker said you could "leave your hat on", but we reckon he meant your stockings too 😉 Look no further than Wolford for the most incredible selection of legwear, lingerie, swimwear and accessories. Ladies, the embarrassing Bridget Jones-style, industrial strength support wear is officially history (thank goodness!) and has been replaced with fine meshes, lace and gossamer to suit every preference and skin tone.
If time is all we have, we might as well enjoy it in style, and that's where Charles Greig and Boutique Haute Horlogerie come in. We think a wrist should be as carefully curated as a foot or a waist, and our horologists' watch selections are enough to make any timepiece enthusiast's pulse race.
So wander our spacious, sun-filled corridors, and browse through our beautiful boutiques. This is our home and you're welcome any time.