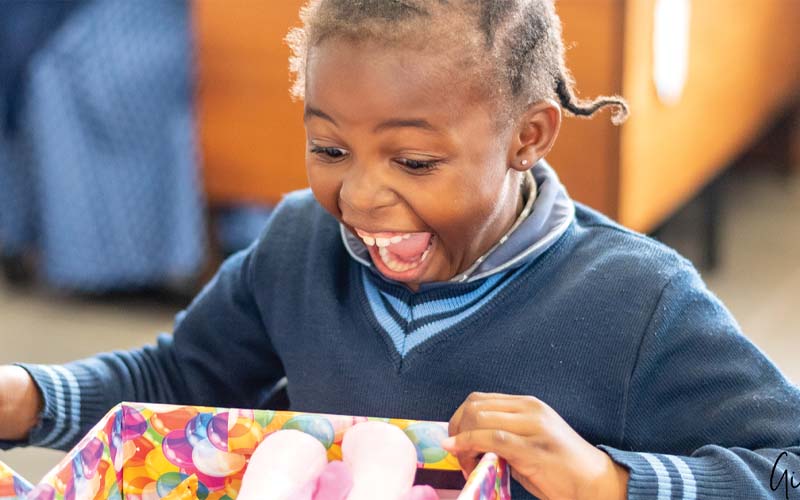 Santa Shoebox pledging has opened! 
The Santa Shoebox Project collects and distributes personalised gifts of essential items and treats during the festive season to underprivileged kids in South Africa and Namibia.
Collect your empty shoebox from our Concierge Desks located on the Upper Mall, opposite Woolworths. The first five boxes collected are free and R5 per box thereafter.
Become a pledge on the Santa Shoebox website,  collect your box from Hyde Park Corner, decorate it, fill it with love and drop it off.
Items to be included;
Toothpaste & toothbrush
Soap and a facecloth
Sweets
A toy
Stationery
An outfit of clothing
Collect boxes from 1 September – 31 October, 9am – 6pm at the Concierge Desk.
The first 5 boxes are free and a R5 per box donation will be issued thereafter. While stocks last. 
Once you have filled your box with love, drop off your decorated boxes at our Concierge Desk located on the Upper Mall, opposite Woolworths.  How to pack your shoebox 
Drop-and-go will be available from 1st  – 31st  October, 9am – 6pm.
You are also able to purchase a virtual Santa Shoebox year-round. Your Virtual Santa Shoeboxes are made by teams of volunteers, and allocated to underprivileged children living in remote areas of South Africa.  Buy a virtual Santa Shoebox  
For more information please contact Hyde Park Corner Centre Management : 011 325 4340