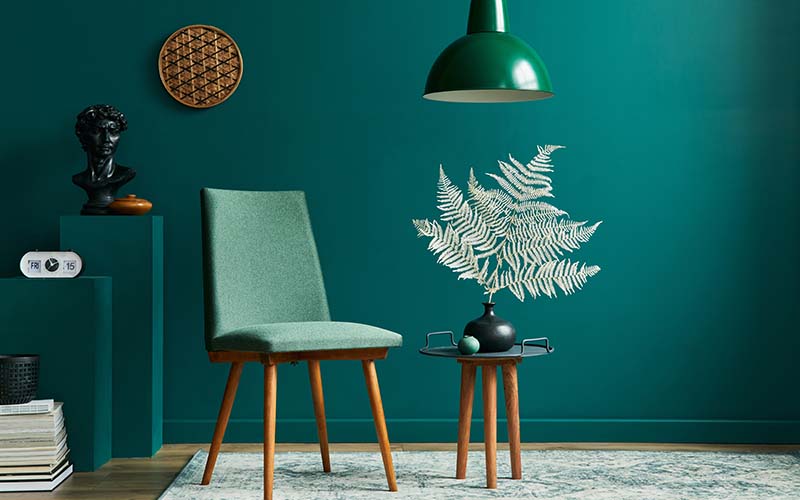 Hyde Park Corner to be transformed into an Open House!
Hyde Park Corner is collaborating with fashion designer-turned-interior designer, Lindie Ferreira, in plucking a dream home from the imagination and bringing it to life within the various courts around the shopping centre! Open House presented by Hyde Park Corner  will come alive through a series of Classic and Contemporary curated installations from Thursday, 23 September to Sunday, 3 October.
Lindie will apply her expertise to source an eclectic mix of contemporary and classic décor for the 'rooms' from Hyde Park Corners' boutique home lifestyle and décor stores to create a 'home'. Shoppers can look forward to seeing their favourite pieces from the likes of Always Welcome, Bont Huijs, Carrol Boyes, Cherie de Villiers Gallery, Christopher Greig Gallery, Cube Gallery, Le Creuset, The Home Store, Vendange and Victorian Bathrooms in situ and accessorised with elements from Botanicus, Exclusive Books, Liliputs and Jo Malone. What better way to visualise what your home could look like with items sourced from Hyde Park Corner?
This is a must-see for all décor fundis or if you feel like revamping your home space.
#OpenHouse #MadeToInspire #HPC