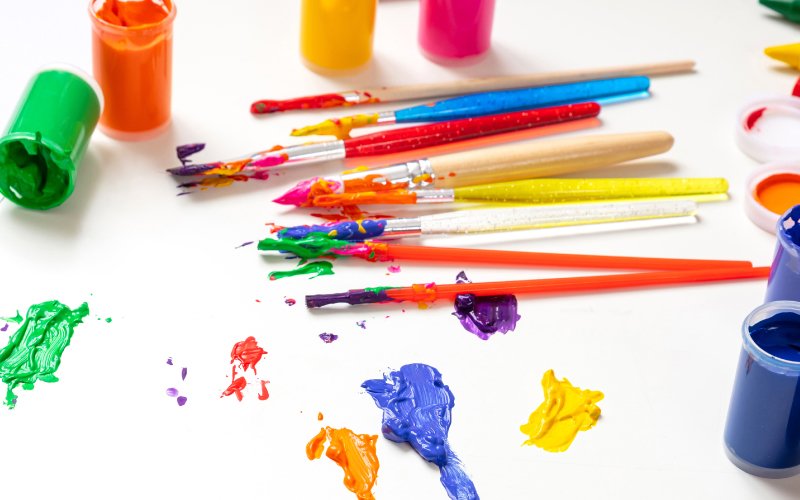 Date: Tuesday 6 April – Saturday 10 April 2021
Need to keep the kids entertained?  Well, Hyde Park Corner and PNA have the perfect distraction to keep your little ones occupied.
The HPC x PNA Kids Craft Corner, provides an authentic and hands on experience for the kids to indulge in. Hosting craft sessions ranging from pottery decorating and canvas painting
The craft sessions run for a period of 1 hour at a cost of R55 for a prepacked craft pack, with everything your little Picasso will need. All proceeds from ticket sales will be donated to the Rays Of Hope
Al bookings made on webtickets: https://bit.ly/2PnHgOz
NOTE: Only 20 children are accommodated per session.
Craft Session Times:
Session 1:   11am – 12pm
Session 2:   1pm – 2pm
Session 3:   3pm – 4pm
Applicable to children between the ages of 6years – 12 years old.
All COVID protocol and social distancing to be adhered to