Magical summer date ideas at Hyde Park Corner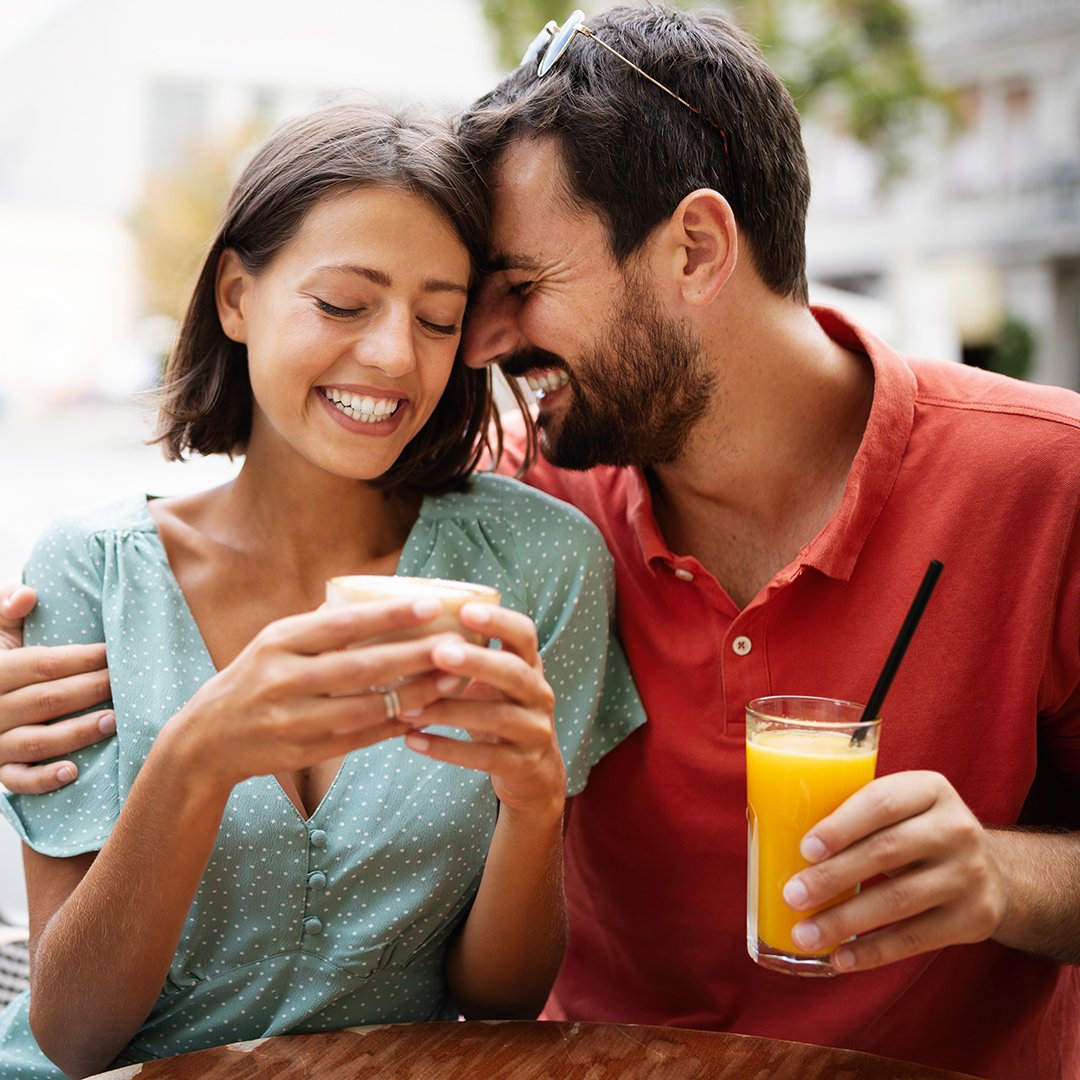 Finally, the time to let our hair down has officially started. For most of us, this means that some of the biggest demands of our modern lives have come to a pause – commuting to work, chasing deadlines and shuffling family commitments. We now have some free time to spend with our loved ones. And, it's a no-brainer that date nights are on the cards!
And, if it hasn't crossed your mind to put together a date night for you and your partner, we're here to remind you that a beautiful bonding experience lies ahead. Of course, we won't leave you to scramble for romantic date ideas alone. 
That's why we've prepared a concise list of date ideas for couples to explore at Hyde Park Corner. Everybody knows that the adventure never stops at our shopping mall so, there's plenty of Christmas activities for couples to do. An objective fact is, we have the best restaurants in Johannesburg, the best luxury spa getaways and the best clothing, footwear as well as jewellery stores, where all of the sought-after items are waiting to be collected. To learn more, keep reading down below.
Nu Metro – Movies
Movie dates are on the top ten list of the most romantic things to do with a partner, and we've seen this play out in various movies across the global film landscape. Hyde Park Corner's Nu Metro cinema offers an up-market cinematic experience, where you can enjoy any movie of your choice through digital RealD 3-D projection. 
The cinema's catalogue includes the latest releases, classics and there are always new movies added to the selection. If you and your partner are into comedy and adventure, Jumanji: The Next Level would be your best choice. But if disaster films are your favourite genre, you'll love Gerald Butler's Greenland. Alternatively, you can enjoy Vin Diesel's superhero film; Bloodshot. You have options and the opportunity to choose a movie you'll both enjoy and discuss for many hours after viewing. Start planning your movie date to the Hyde Park Corner Cinema today!
Just Teddy Restaurant
Food is a love language that almost everybody finds delightful. When you're at any restaurant, you'll always notice the joy in people's eyes when they receive a plate with their meal of choice. And, true to the saying; "we eat with our eyes first", at Just Teddy, your eyes will undoubtedly have a delightful feast. And, so will your stomach! 
Their menu is filled with yummy breakfast meals such as flapjack stacks, waffles and lunch meals such as platters to share. Their main dishes include sliders, hot dogs, salmon bagels, fish and chips, among other tasty options. What's more, is that they also have vegetarian and vegan-friendly options to choose from, so everyone is catered for. This means you can choose to make it an intimate breakfast date, a brunch date or even an early dinner date. Share the meal, gaze into each other's eyes and enjoy deep, meaningful conversation with each other. 
Sorbet Beauty
You and your partner have an opportunity to take relaxation to the next level at Sorbet Beauty, where you can enjoy a treatment of your choice. They offer various skincare solutions, massages as well as various manicure and pedicures treatment options. 
They use their own in-house Sorbet products, as well as products from leading brands such as Dermalogica and Environ Skin Care, to make a difference to your skin and body. And, you won't have to take our word for it, the after-glow will be the only evidence you need to trust in their pampering processes. Make your booking as soon as conveniently possible! 
Shopping
Retail therapy is known as the best therapy there is. And we couldn't agree more! It presents you with brand new homeware items, clothing items, shoes, jewellery, bags and other accessories to play with. We know that a lot of people will think "but shopping isn't a romantic date". But hear us out. Less is more, and in this case, when you're out shopping with your partner, you're spending quality time with them and getting to know them even more. The bonus here is, you'll both learn more about what you each like, which will be helpful for gift ideas. So, plan the shopping date at Hyde Park Corner today; we have so many stores where you can shop the latest trendy items!
Final thoughts
When in search of entertainment near you for the holiday season, look no further than our shopping centre! As you can see above, Hyde Park Corner is more than equipped to bring you and your partner a cute romantic date which you'll cherish for a very long time. Ensure to plan your date to the tiniest detail, and we'll simply ensure that you have the most fun.