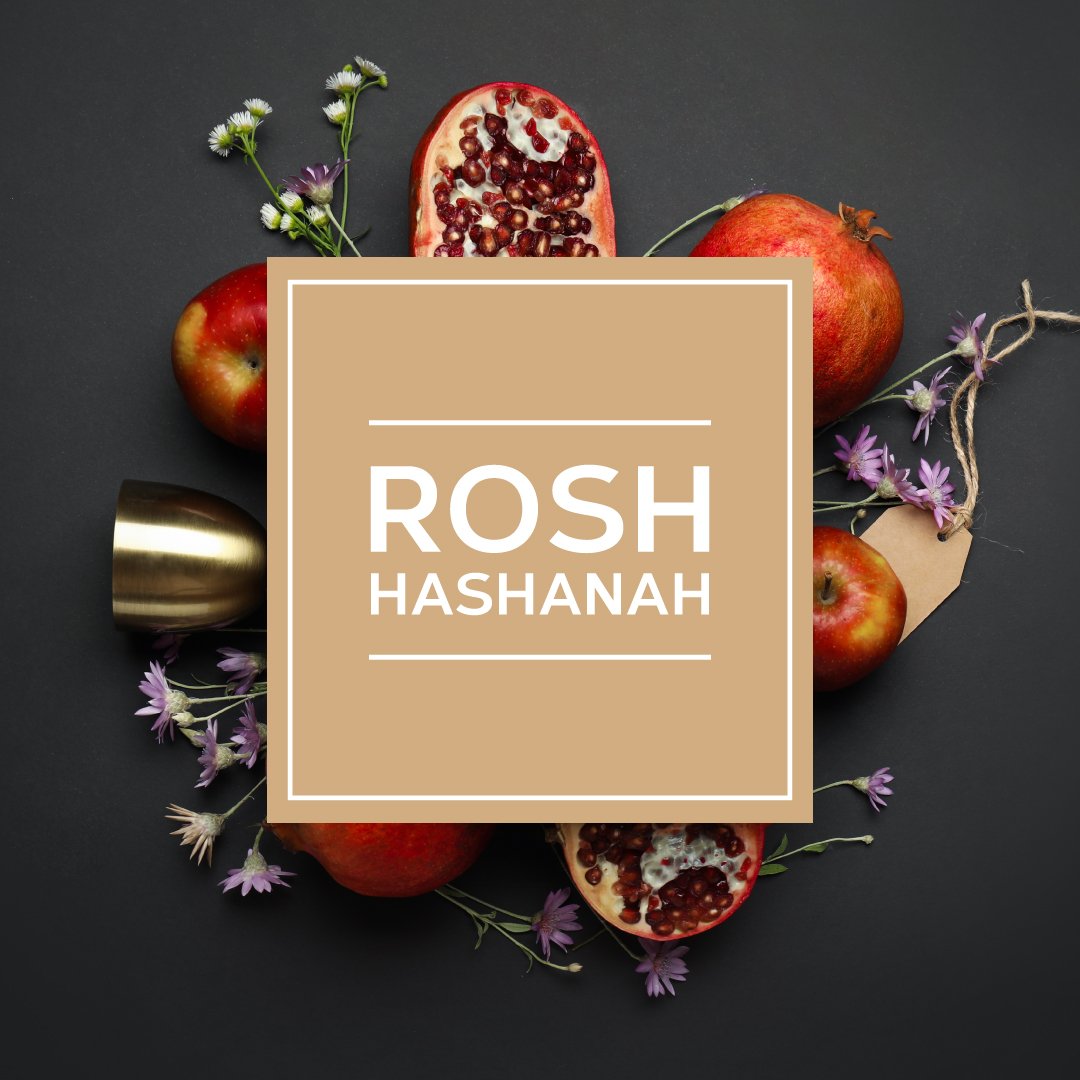 SANTA SHOEBOX PROJECT
CAMPAIGN |  16th September - 31st October 2020
We are calling on the HPC community to pledge a Santa ShoeBox for an underprivileged child in South Africa! Collect your empty shoebox from our Concierge Desk located on the Upper Mall, outside Woolworths. Box Collection from 16 September - 31 October, 9am - 5pm. First 5 boxes are free & R5 per box thereafter. Pledge a Santa Shoebox with
Santa Shoebox Project
decorate your box and fill it with love.
Items to be included:
Toothpaste & toothbrush
Soap and a facecloth
Sweets
A toy
Stationary
A clothing outfit
#HPCxSSB #InThisTogether #LoveHPC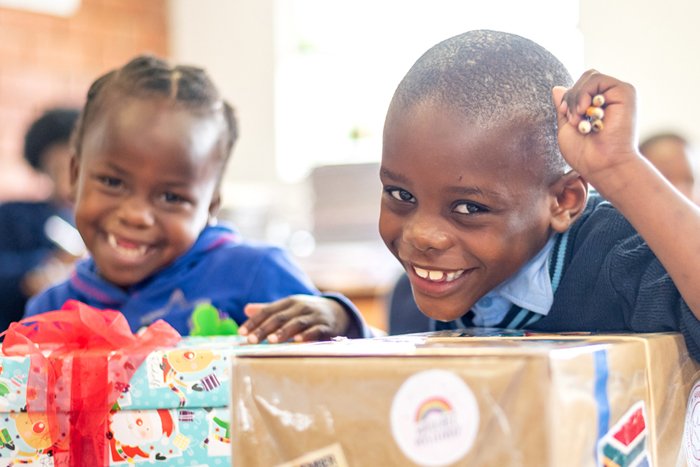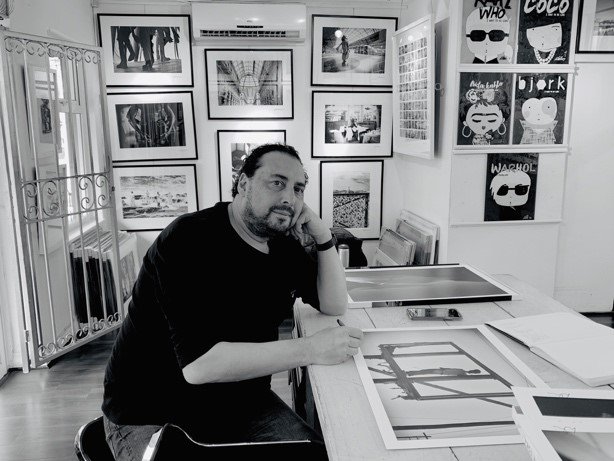 UNMASKED | PHOTOGRAPHIC EXHIBITION
EXHIBITION |  8th - 28th September 2020
Meet Wilfrid Moulin 
 A self-taught photographer with an eye for the subtlety of form and the nuance of shadows, French born Wilfrid studied Archaeology and History of Art at the Sorbonne in Paris. In 1997, he decided to settle in South Africa. Today he co-owns Metropolitain Cosmetics and Metro Haute Parfumerie who offer the most exclusive and most covetable skincare, fragrance and make-up brands from around the world. Photography remains, however, an abiding passion and fulfilling creative outlet.
We are extremely excited to announce Wilfrid's third exhibition which will be taking place in our centre court from 8th - 28th September. He will be showcasing a variety of never seen before images.
#ArtExhibition #MadetoCreate #LoveHPC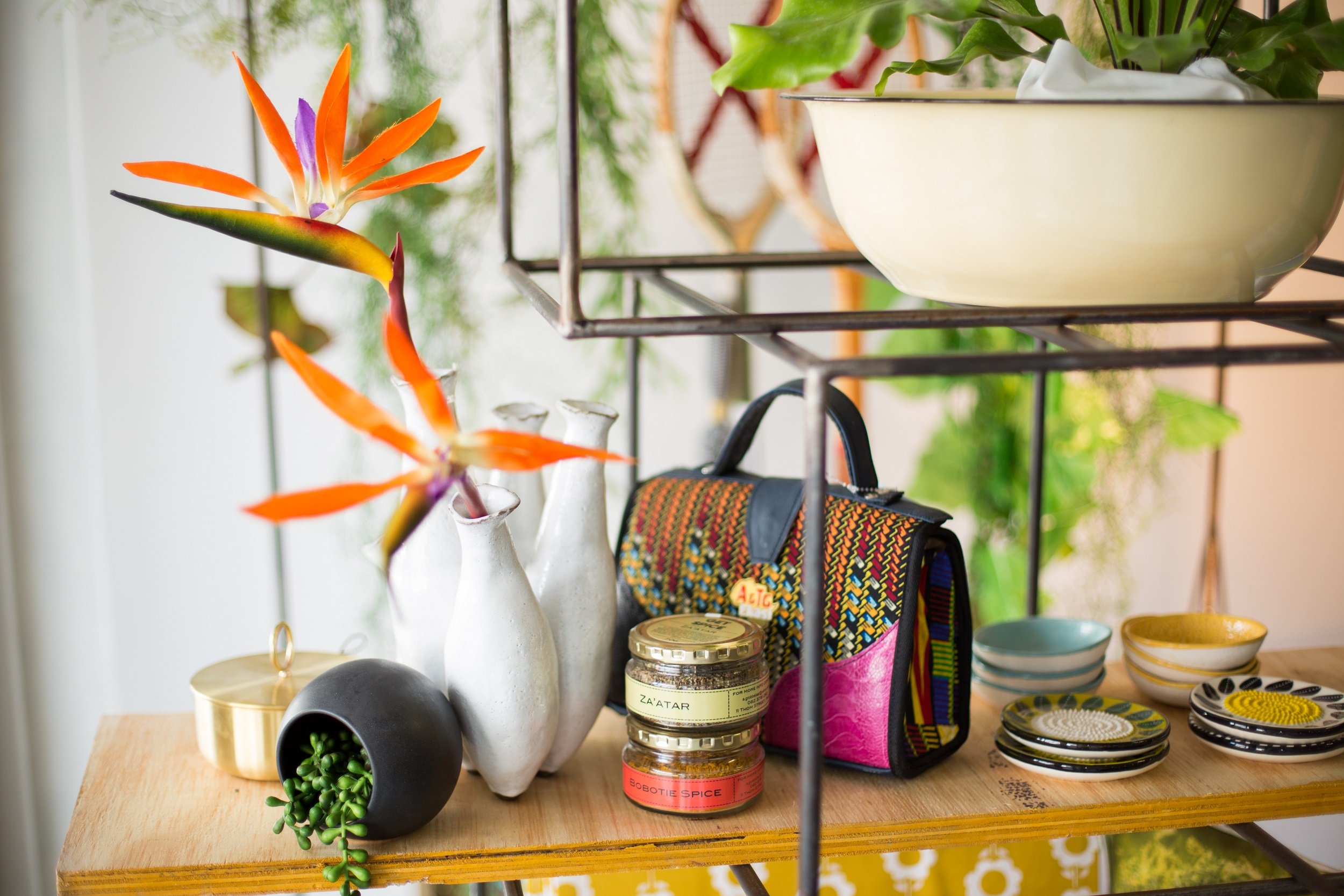 KAMERS MAKERS
EVENT |  28th August - 23rd December 2020
We are thrilled to be opening our first Gauteng MAKERS' SPACE on Friday 28th August. And where better than fabulous Hyde Park Corner?
In true KAMERS/Makers style - you'll find a stunning selection of fashion, jewellery, decor, skin-care, ceramics, accessories and more.
So join us for a Spring Celebration as we fight the COVID gloom and support stunning local talent - it's the coolest stuff you've never seen!
#InThisTogether  #KM  #LoveHPC  #MadeForYou