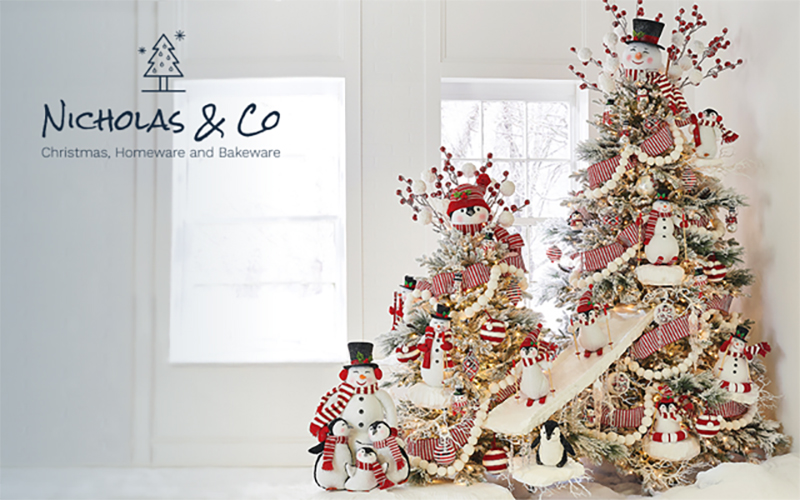 NICHOLAS & CO
Festive shopping can be dreary or bright, but at Hyde Park Corner it's a shopping experience which is made for you
It doesn't get more festive than an entire store dedicated to Christmas – and not just any old Christmas, a shopping experience at Nicholas & Co. means a curated collection of Christmas decor, home fragrances, unique collectables. Nicholas & Co is a world of festive cheer where each themed tree is adorned in glass baubles, classic finials, elegant bows and moving trains to create the romance we all cherish at Christmas with a trendy twist. 
This store will also be available for private shopping soirees for your safety and convenience. Find Nicholas & Co on the Upper Mall, opposite Col Cacchio.
To make your booking, contact info@nicholasandco.co.za.
#Nicholas&Co #HPC #MadeForYou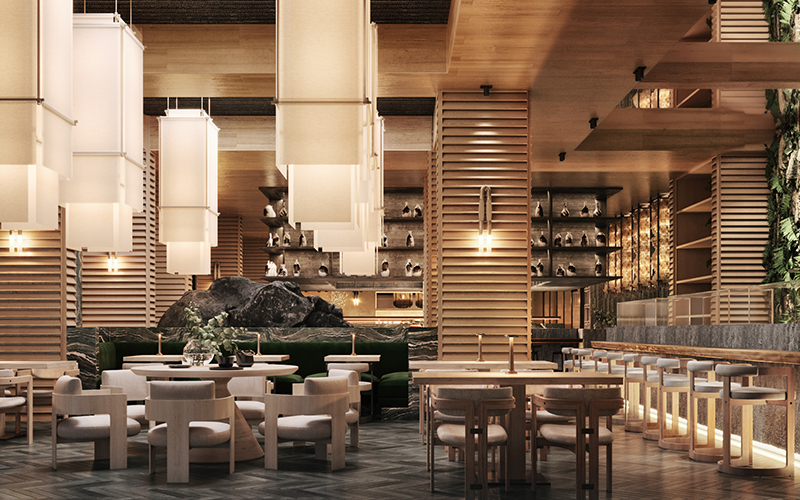 WELCOME KOL IZAKHAYA
Hyde Park Corner is glad to welcome KOL Izakhaya as the newest and innovative addition to the centre.
KOL Izakhaya is a collective uniqueness, bringing you home to a place where food and drink are shared in a warm and embracing surround.
KōL brings a unique interpretation of curated Japanese street food to life through the work of Executive Chef, Katsuhiko Miyamoto, his team, and the rich experiences of the Christopher siblings in all thing's seafood and Japanese.
KōL offers an elegant yet casual dining experience with the highly energised Robata Grill at its epicentre, inspired by the Izakaya street culture of Japan where vibrant, informal Japanese taverns serve drinks along with small, delectable dishes sharing style.
Visit KOL on the Middle Mall opposite the Centre Court.
#BeBold #BeYou #MadeForYou #HPC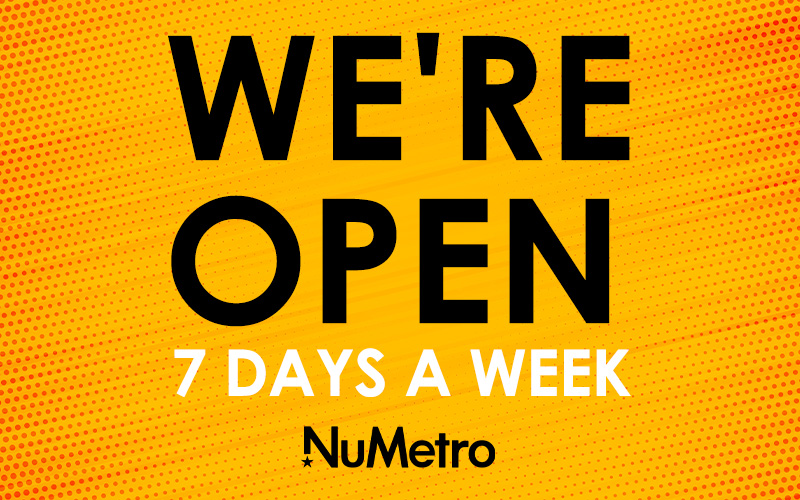 NU METRO OPEN 7 DAYS A WEEK
Nu Metro has some amazing news for you,  cinemas are open 7 days a week!
For show times, visit  numetro.co.za or contact the Nu Metro superhero team by WhatsApp  numet.ro/whatsapp or phone 0861 246 362 
#NuMetro cinemas are compliant with all the required health and safety precautions in place - to keep you safe. View full set of Covid-19 protocols at Nu Metro here – numet.ro/covid19
See you at the movies
#HydeParkCorner #MadeForYou #CinemaSafe #StaySafe