EVERYTHING AND MORE.
Hyde Park Corner Shopping Centre offers over 130 stores, which includes over 10 eateries and a Nu-Metro Cinema complex.
There is always something on at Hyde Park Corner!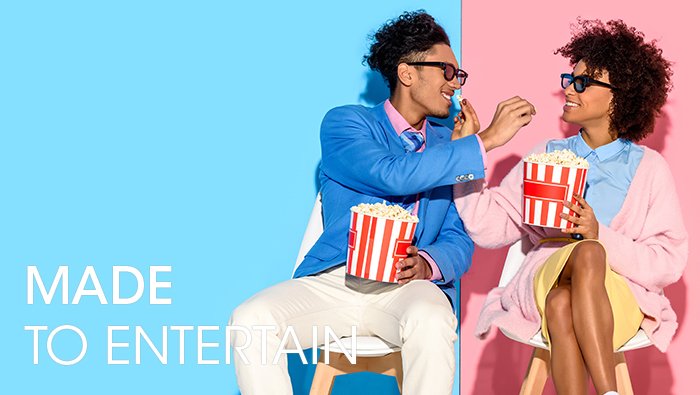 MOVIES
At Hyde Park Corner's Nu-Metro Cinema complex, you'll enjoy an up-market cinematic experience which includes all the latest movie releases. There are ten cinemas with 1494 seats, offering the best from Hollywood, Bollywood and the rest of the film world, all on the big screen. Two cinemas feature digital RealD 3-D projection.
At Hyde Park Corner's Nu-Metro Cinema complex, you can expect excellent security, superb hospitality, plenty of restaurants and great food and beverages.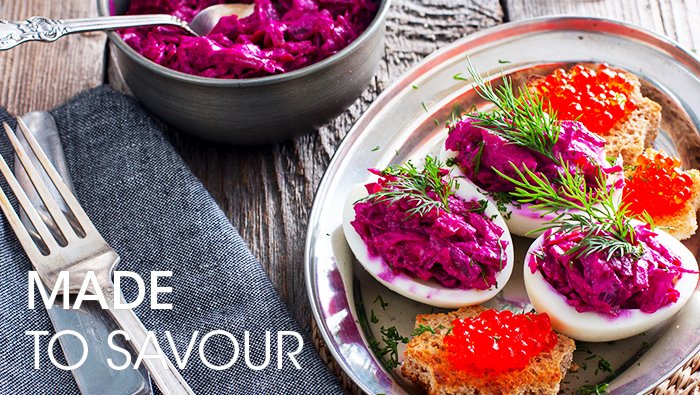 FOOD & RESTAURANTS
Twelve fabulous restaurants provide for a diversity of tastes and occasions, from fine dining to Meze on the move. From Social Kitchen to the signature Tasha's Le Parc, we have something for every taste bud! Take your apetite on a tour of Hyde Park Corner, you will not be disappointed!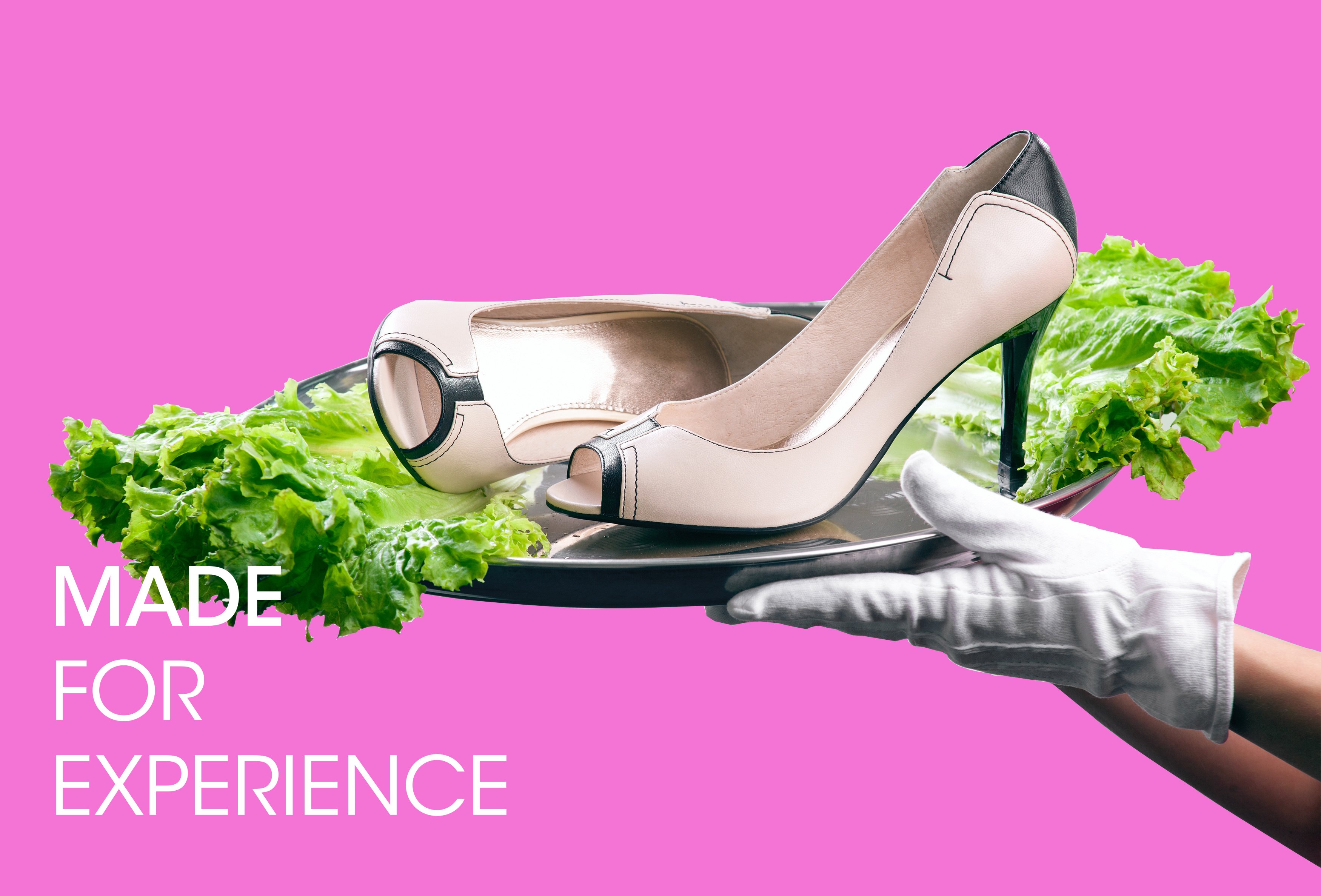 EVENTS
Hyde Park Corner plays host to some of Johannesburg's finest events. Be sure to check our event schedule regularly to ensure you don't miss a thing – From Sanlam HMC to The Wedding Expo there is always something happening at HPC.