The suburb of Hyde Park in Johannesburg is named after London's esteemed Hyde Park area, and enjoys the same associations of prestige as its London counterpart.
Hyde Park was declared a residential area in 1955, and has since become home to the top echelons of South African society. Its tree-lined streets and multi-acre estates- with large and luxurious historic homes- live side-by-side with their more modern security estate neighbours.
Hyde Park Corner was the first fully enclosed decentralized shopping centre in South Africa when it opened in 1969. In this sense, it is the Grande Dame of South African retail. Yet, Hyde Park Corner has since evolved -through a series of considered updates- to consistently meet the aspirations of the modern high-end shopper, whilst sustaining its renowned understated sophistication. Through this process, the centre has matured from the trendsetter that it was in 1969 to the definitive standard for fashion-conscious boutique shopping that it is today.
Light, spacious and welcoming, the centre's rich legacy and timeless elegance remains a huge draw card for local and international visitors. The  Cortina Fashion Court at Hyde Park Corner bears testimony to its flair for securing a distinguished blend of exclusive international fashion icons and further advances its prestigious reputation.
Hyde Park Corner is the quintessential 'destination centre' for discerning shopper. In this sense it is not only Johannesburg's foremost international brand destination, but Africa's centre of luxury.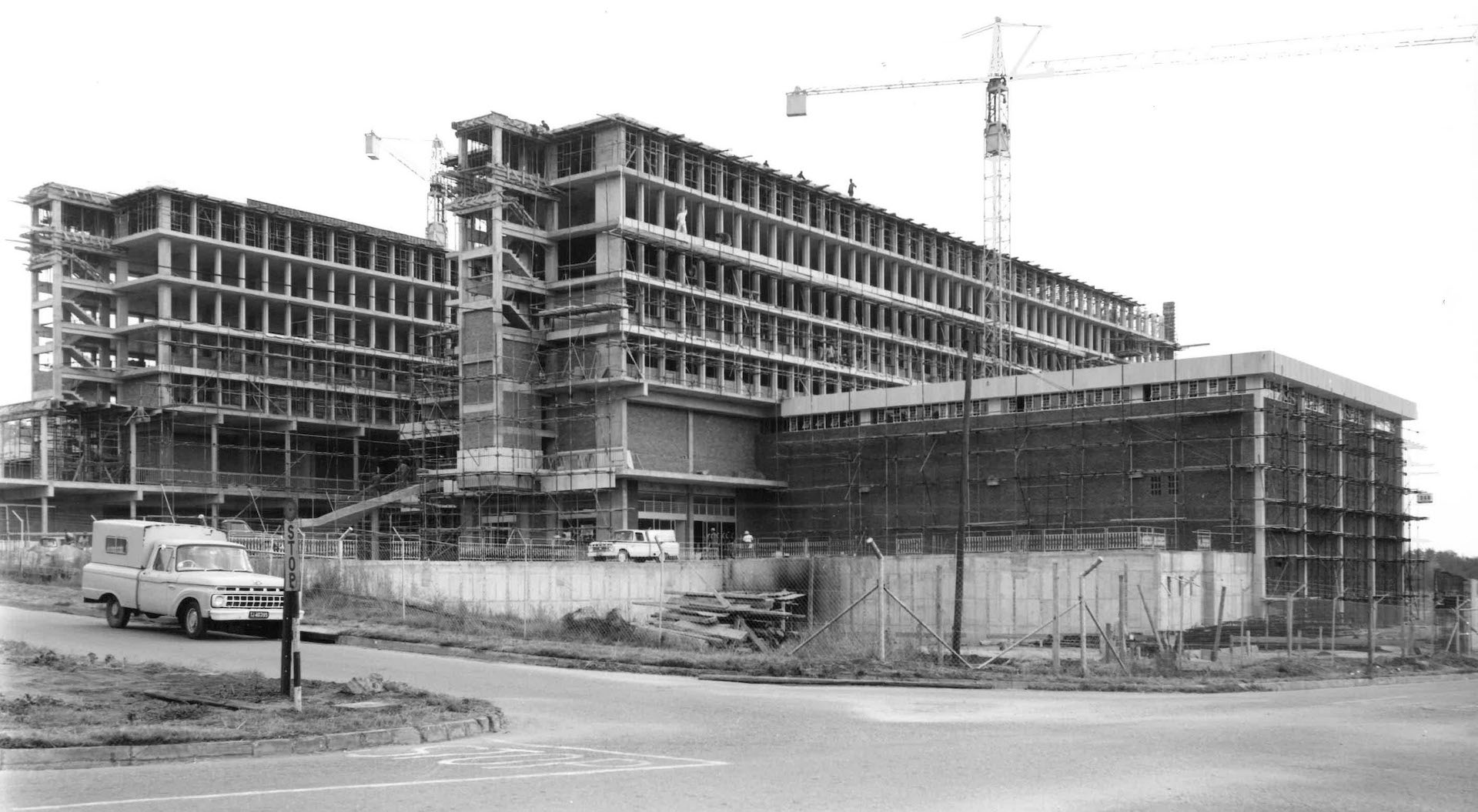 Perfectly positioned in the heart of Johannesburg's affluent northern suburbs, Hyde Park Corner caters for the aspirations and enjoyment of a discerning high-end market. Sophisticated shopping and sociability come standard at Hyde Park Corner, along with relaxed browsing and dining in consummate style.
The centre is light, spacious and welcoming and offers more luxury brands than anywhere else in Africa. In fact, you'll find over 500 of the world's foremost international brands within 107 iconic speciality retail stores: while nine fabulous restaurants provide for a diversity of tastes and occasions, from fine dining to Meze on the move.
Whether you're shopping for art, antiques, fashion, home ware or fun, superb craftsmanship, quality and luxury will capture your heart and imagination at Hyde Park Corner. The centre also provides a wide range of medical, dental and health professionals, banks, cinemas, travel agencies and other services for your convenience.