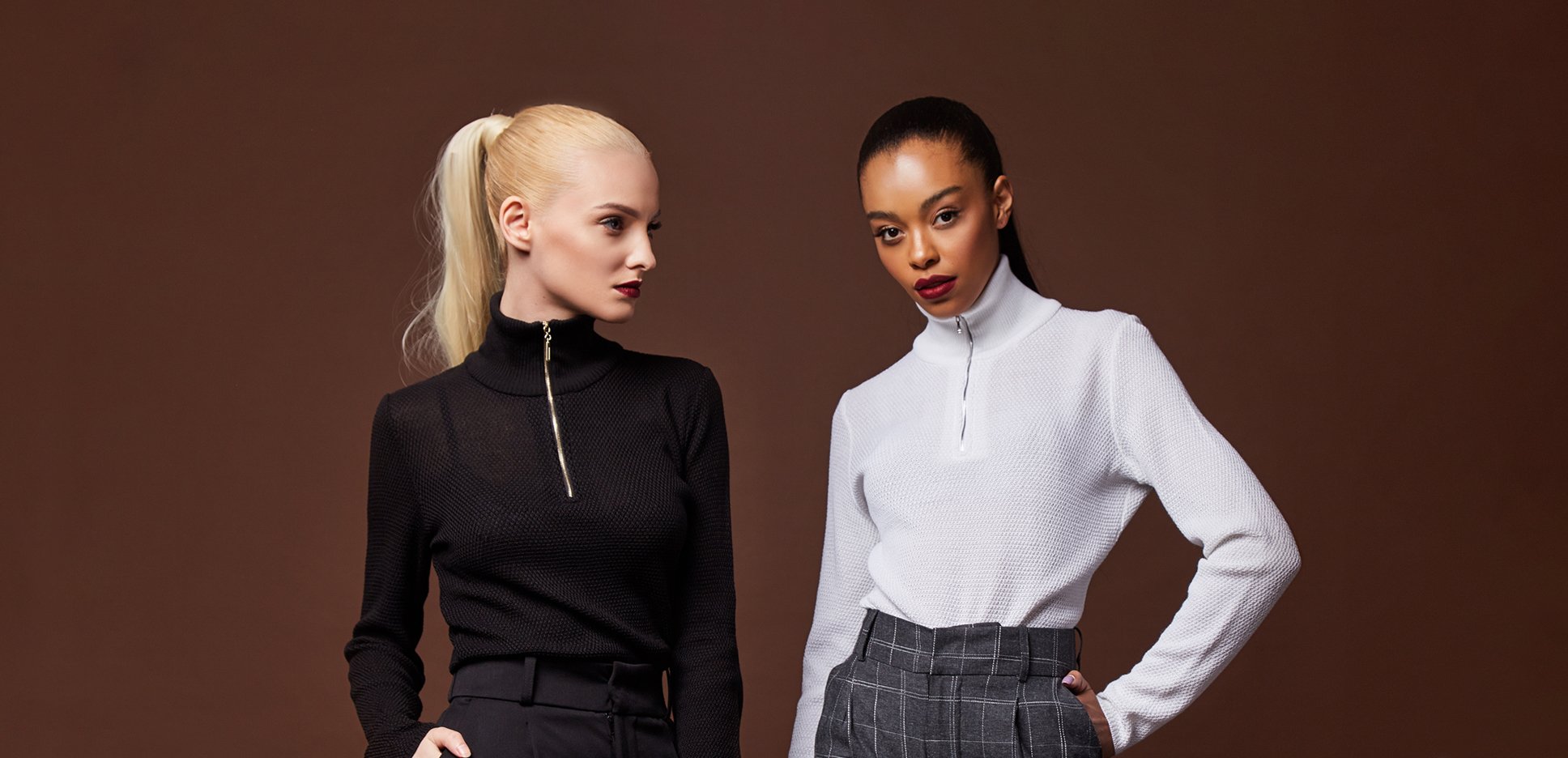 HYDE PARK CORNER
Where sophisticated shopping and sociability come standard.
We are currently operating under level 2 restrictions.
Monday – Saturday: 9am – 6pm.
Sundays and Public Holidays: 10am – 3pm.
Please contact stores directly to enquire about their specific trading hours.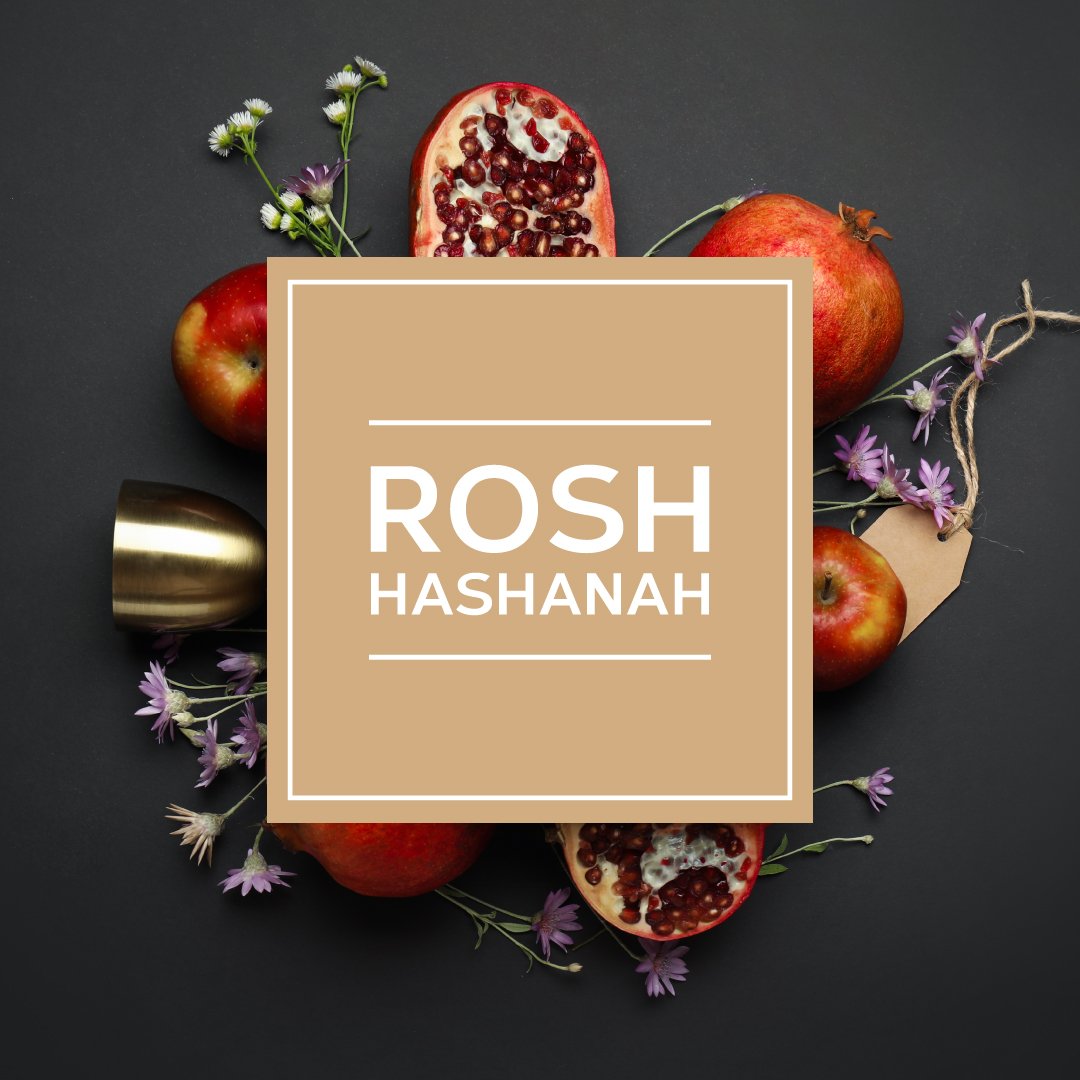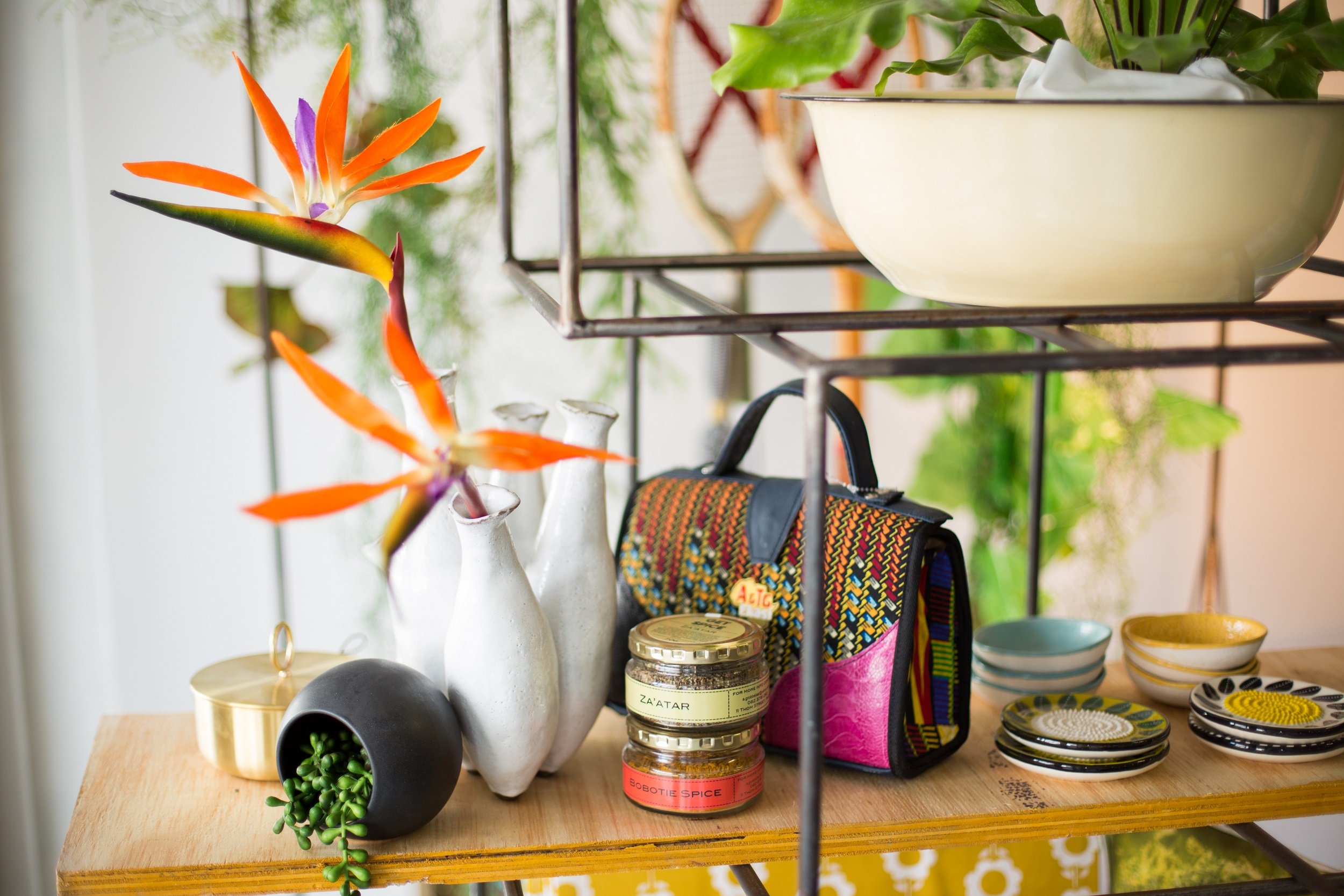 KAMERS MAKERS
EVENT |  28th August - 23rd December 2020
We are thrilled to be opening our first Gauteng MAKERS' SPACE on Friday 28th August. And where better than fabulous Hyde Park Corner?
In true KAMERS/Makers style - you'll find a stunning selection of fashion, jewellery, decor, skin-care, ceramics, accessories and more.
So join us for a Spring Celebration as we fight the COVID gloom and support stunning local talent - it's the coolest stuff you've never seen!
#InThisTogether  #KM  #LoveHPC  #MadeForYou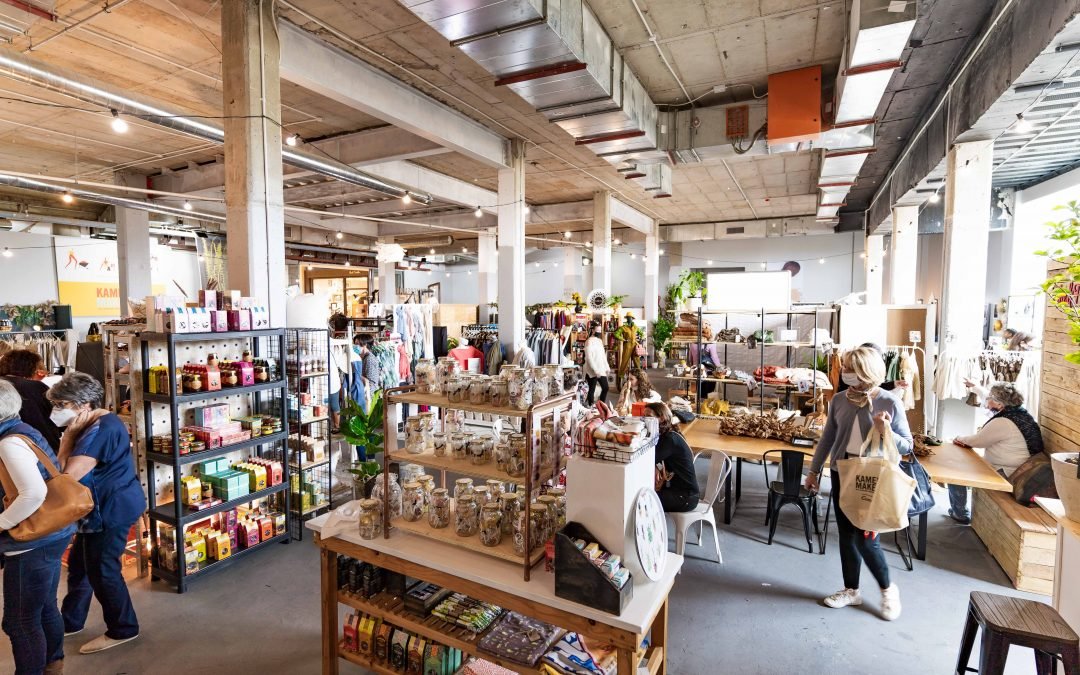 Finally, that something extra that we have all been longing for this year, a unique curated experience for everyone to explore. The Kamers Makers Space has popped up in Hyde Park Corner!
LATEST MOVIES AT NU METRO