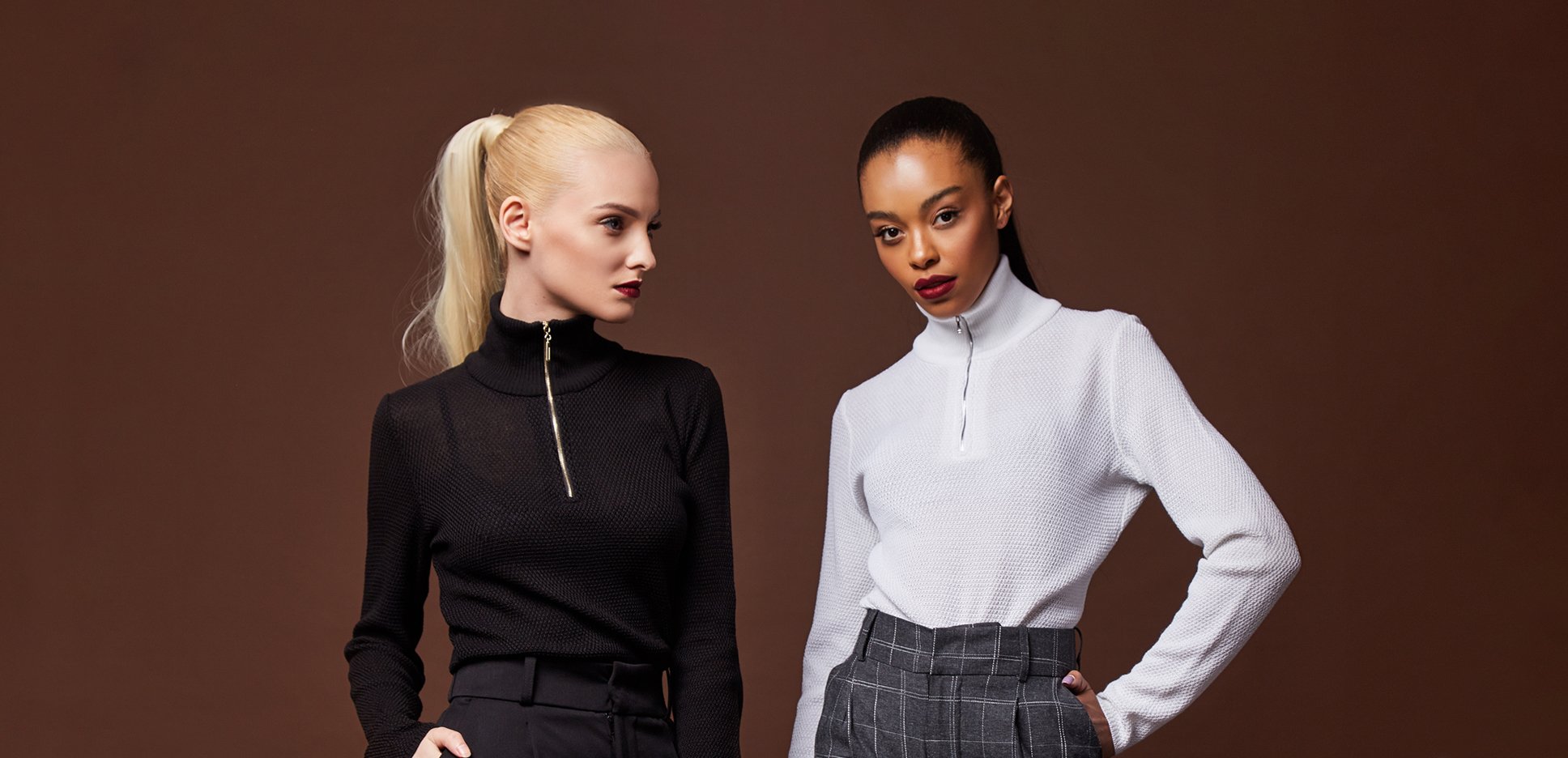 HYDE PARK CORNER
Where sophisticated shopping and sociability come standard.
Monday – Saturday: 9am – 6pm.
Sundays and Public Holidays: 10am – 3pm.
We are currently operating under advanced level 3 restrictions.
Find out more here.
Please contact stores directly to enquire about their specific trading hours.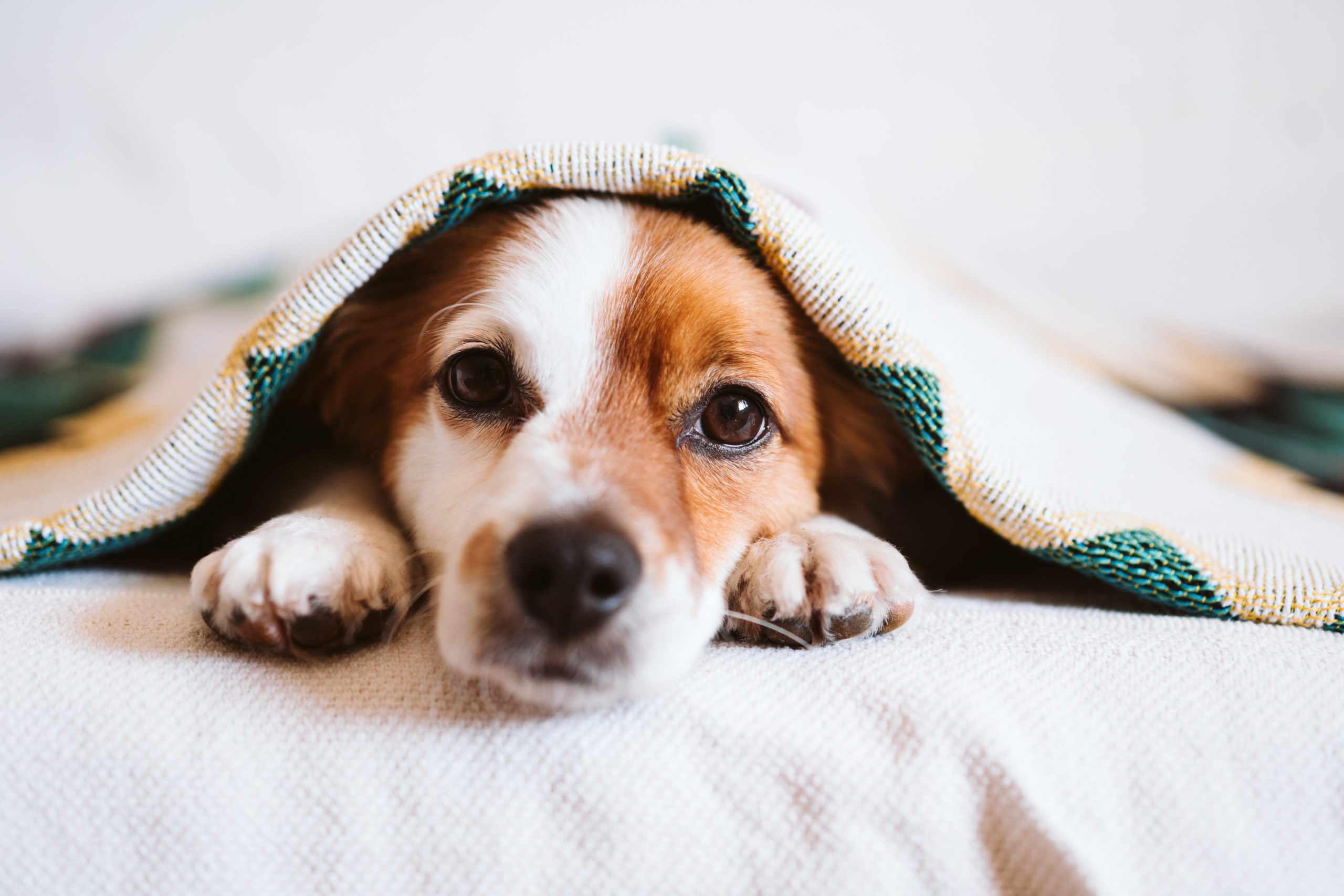 HPC WINTER BLANKET DRIVE
EVENT |  17th June - 31st July 2020
Let's share the gift of warmth this Winter! We're collecting new or used blankets that will be distributed by Rays of Hope and the SPCA. The collection point is situated outside Woolworths at the Concierge Desk.
#InThisTogether #BlanketDrive #RaysofHope #LoveHPC
CELEBRATE WOMEN'S MONTH WITH HPC
EVENT |  3rd - 31st August 2020
Join Hyde Park Corner, as we celebrate Women's Month. Follow our Facebook page as we highlight the phenomenal women of HPC.
#WomensMonth #MadeForHer  #LoveHPC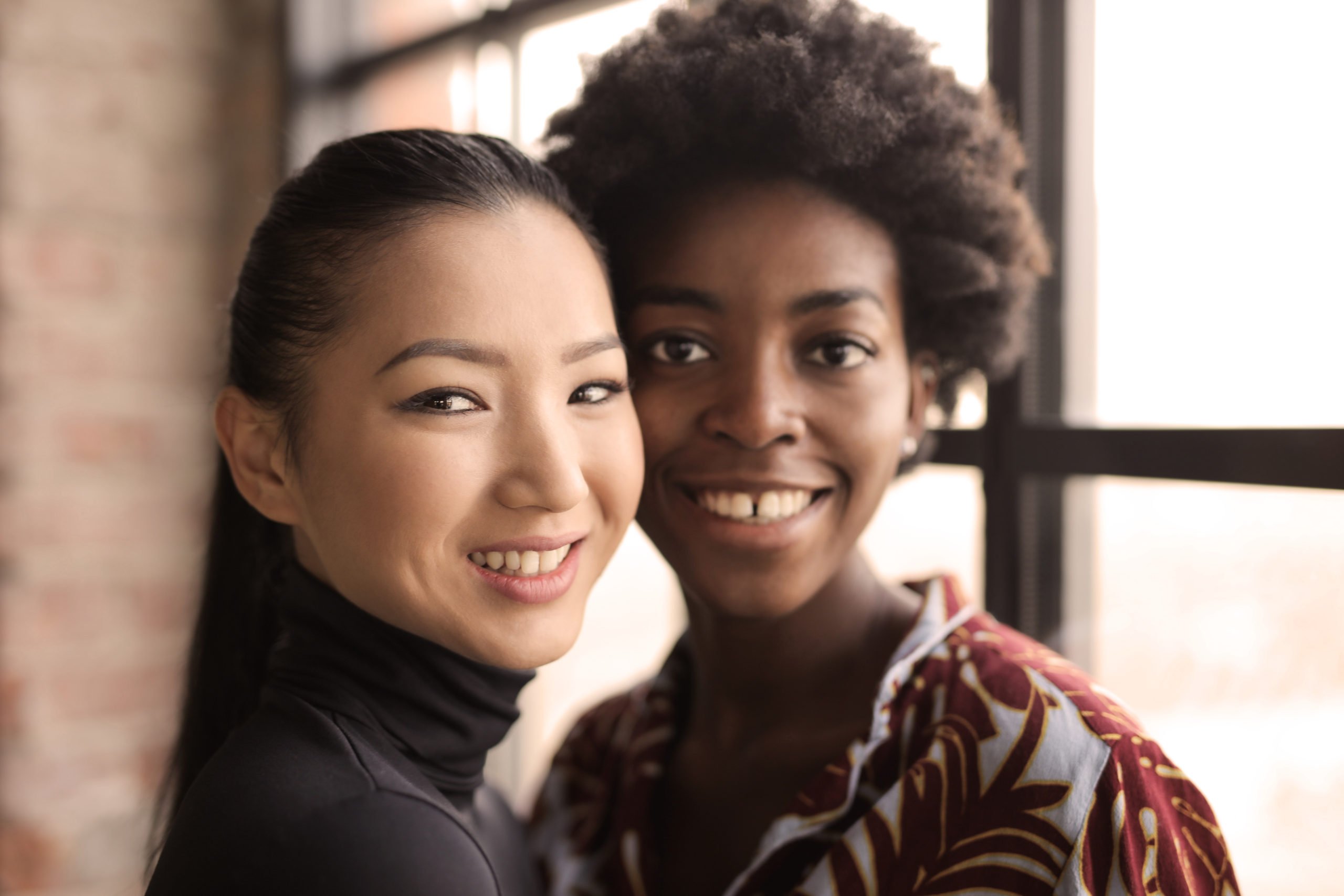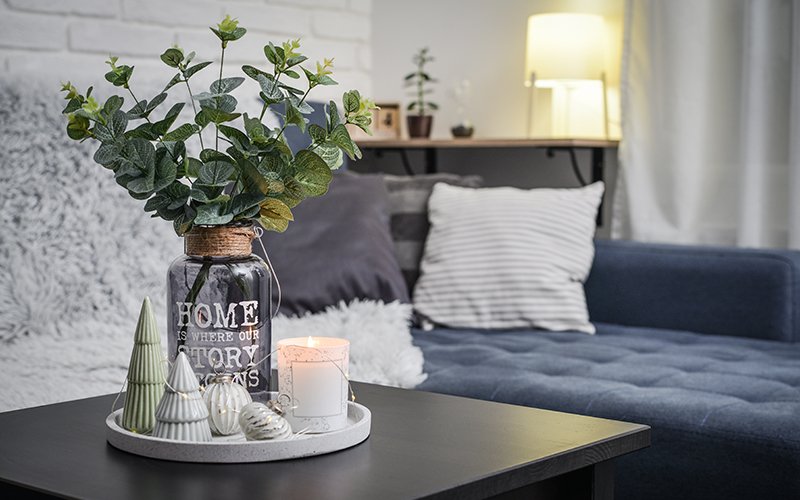 There's something different about a home in winter, and we just can't resist the wonderfully warm atmosphere that we get to create on the coldest of days.