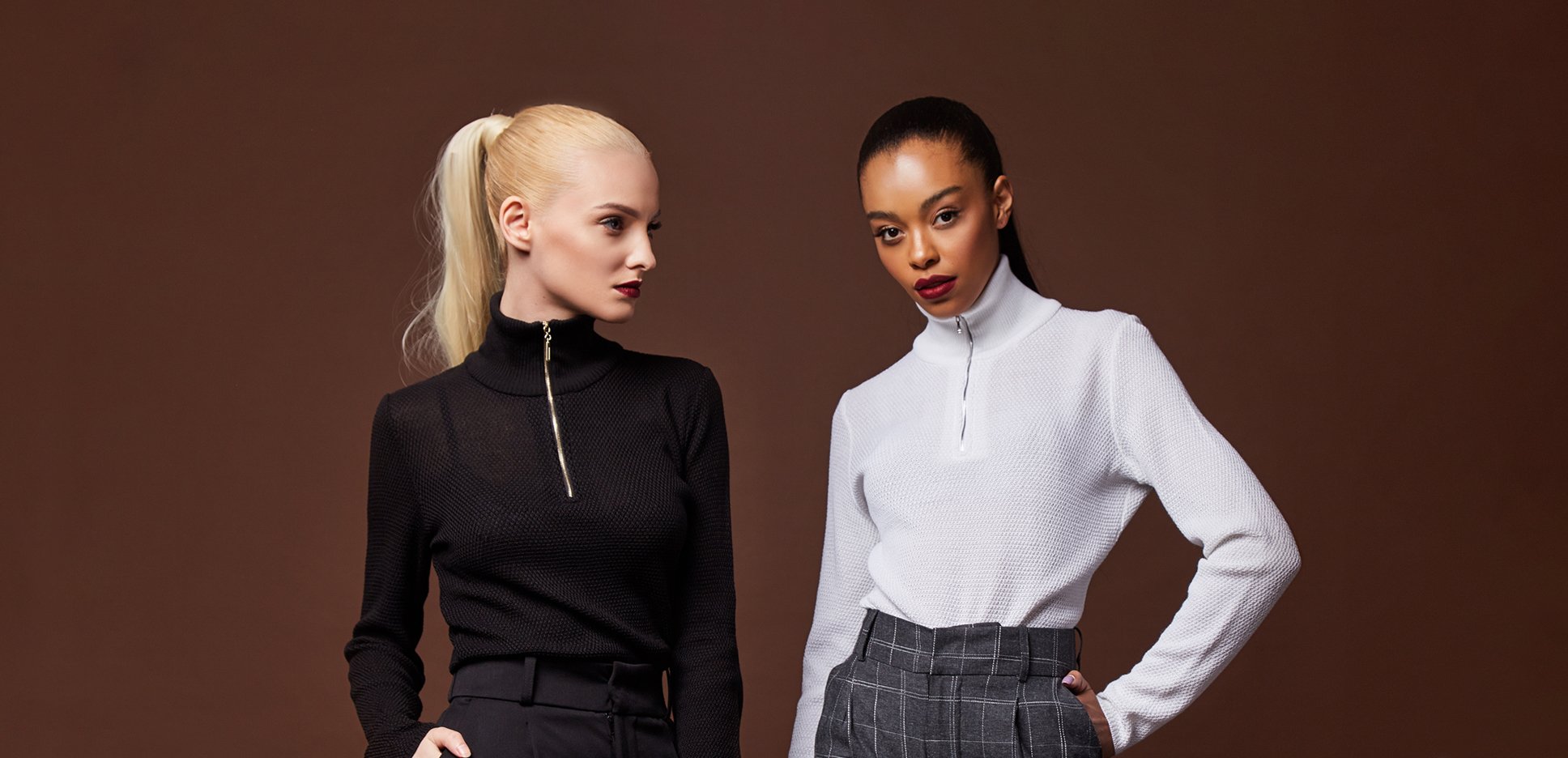 HYDE PARK CORNER
Where sophisticated shopping and sociability come standard.
We are currently operating under Advanced Level 3 restrictions.
Monday – Saturday: 9am – 6pm.
Sundays and Public Holidays: 10am – 3pm.
Please contact stores directly to enquire about their specific trading hours.
FASHION IN THE SPOLIGHT
Denim, an iconic wardrobe staple, is being taken up a notch with the opening of the new
Tshepo Jeans
flagship store
.
This premier lifestyle denim brand offers a range of bespoke and ready-to-wear denim clothing, cotton products and accessory items, which range from jeans to hats and aprons.
Check out Tshepo Jeans custom designs and ready-to-wear collection in a space where people can come together and feel the creative spirit of Africa. Located on the Upper Mall opposite Tashas Le Parc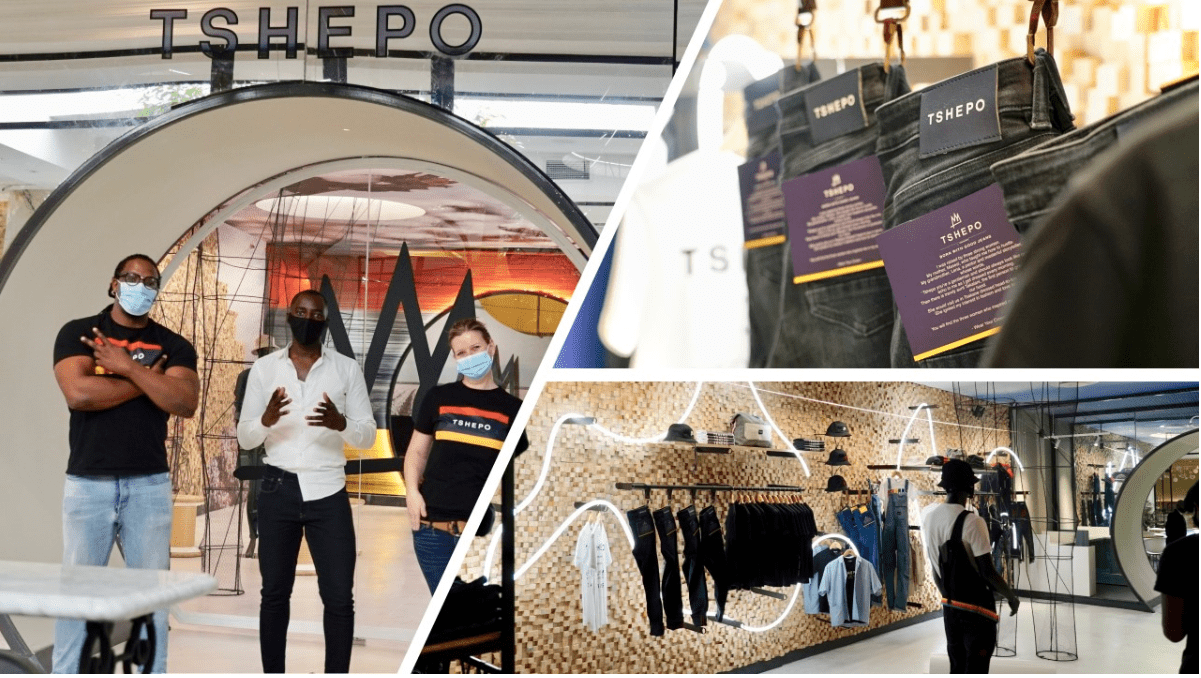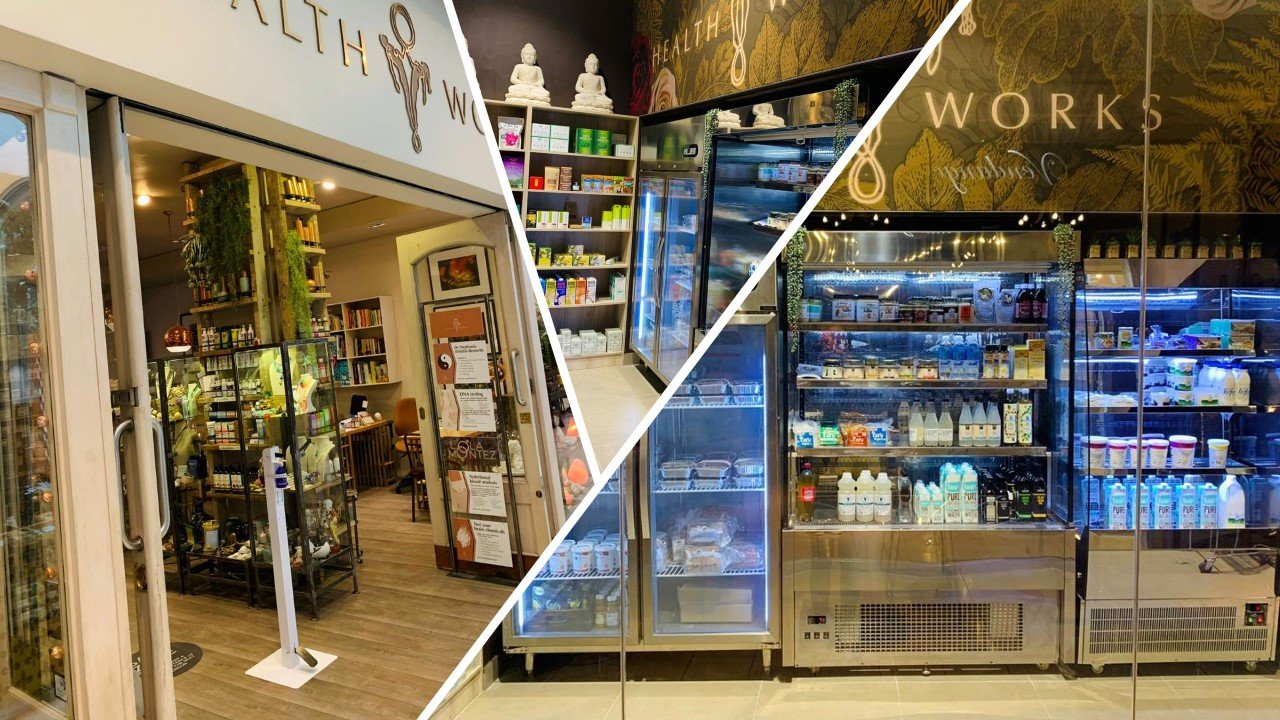 RIDE THE WELLNESS WAVE
One of our longest-standing stores, Health Works has undergone a beautiful revamp and broadened their store offering. You can now look forward to a wider range of health-based foods (including ready-made meals & vegan meals) and an extended healthcare offering which includes blood analysis and an acupuncturist. 
Visit them in-store to start your personalised health journey!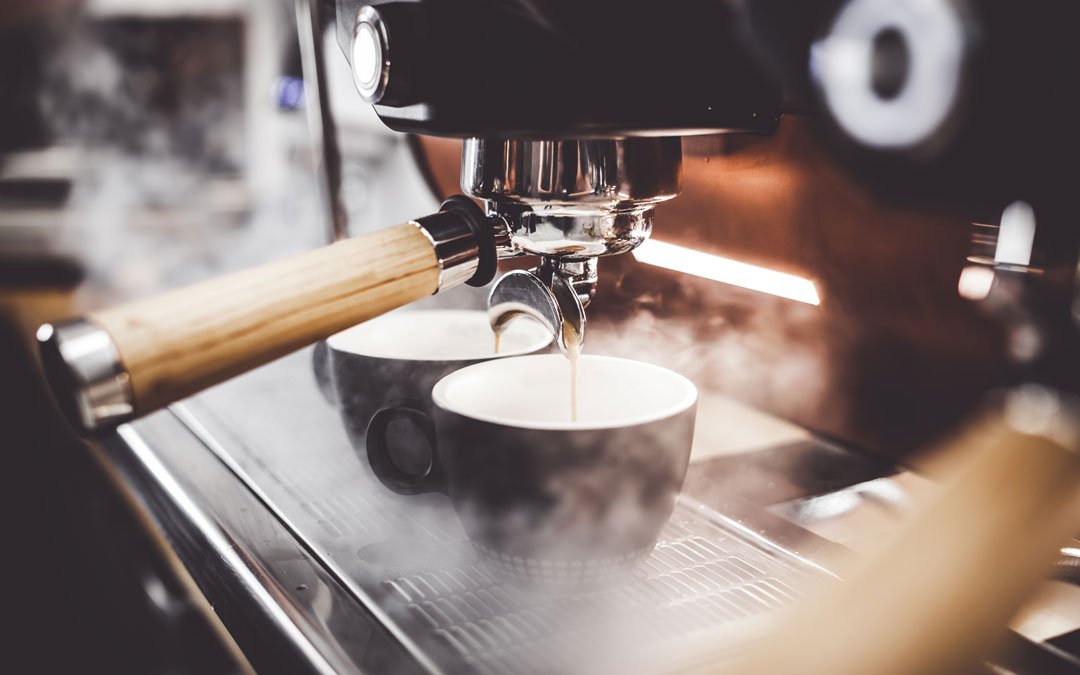 Hyde Park Corner has the best coffee spots in Johannesburg, so continue reading our article so you can know exactly where to go and what you should try out.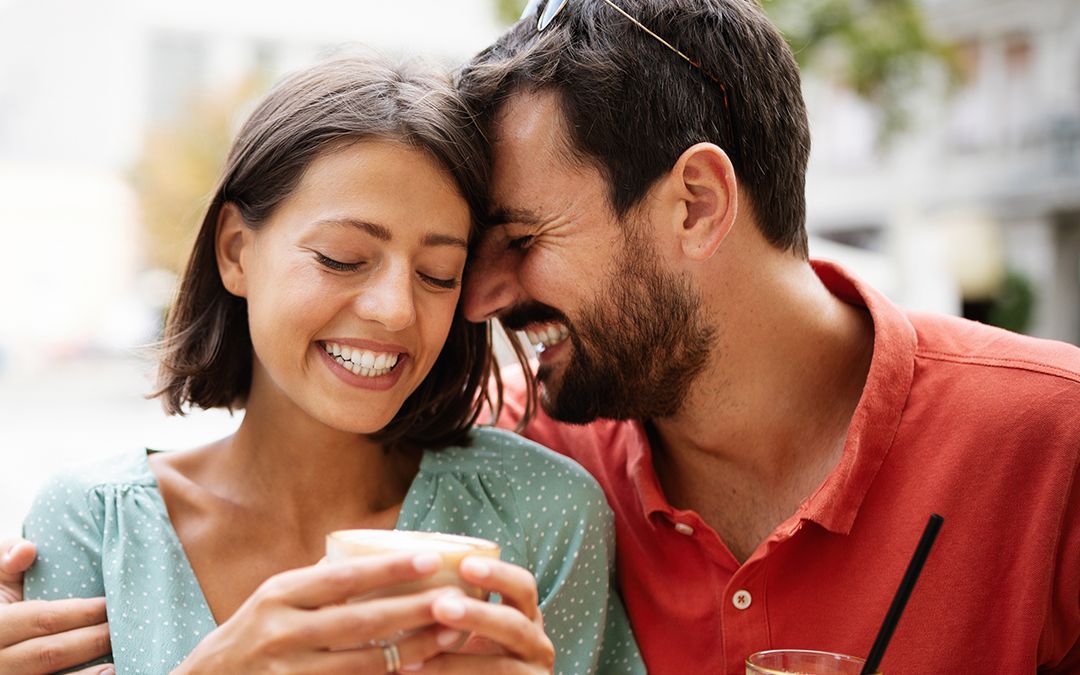 We've prepared a concise list of date ideas for couples to explore at Hyde Park Corner. Everybody knows that the adventure never stops at our shopping mall.