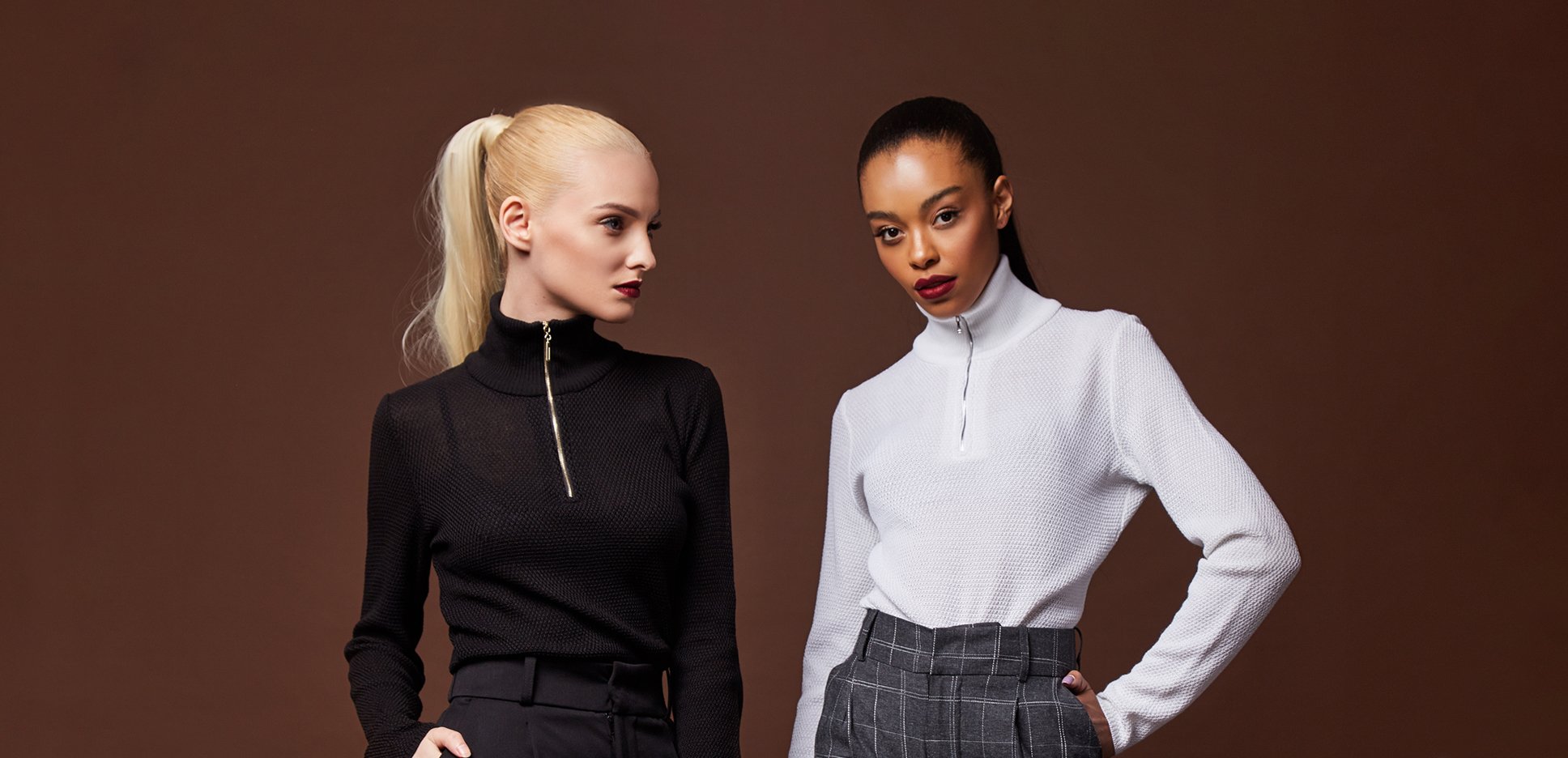 HYDE PARK CORNER
Where sophisticated shopping and sociability come standard.
We are currently operating under Advanced Level 3 restrictions.
Monday – Saturday: 9am – 6pm.
Sundays and Public Holidays: 10am – 3pm.
Please contact stores directly to enquire about their specific trading hours.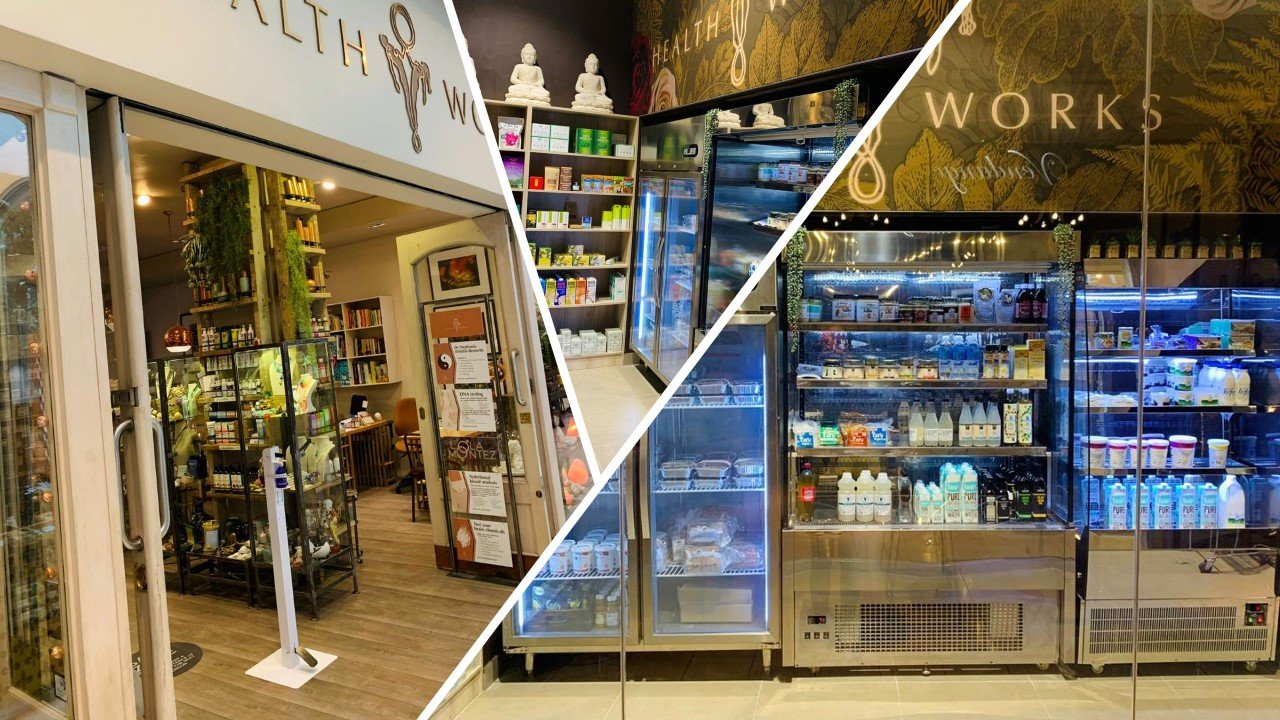 RIDE THE WELLNESS WAVE
One of our longest-standing tenants, Health Works has undergone a beautiful revamp and broadened their store offering. Customers can now look forward to a wider range of health-based foods (including ready-made meals & vegan meals) and an extended healthcare offering which includes blood analysis and an acupuncturist.
Visit them in-store to start your personalised health journey!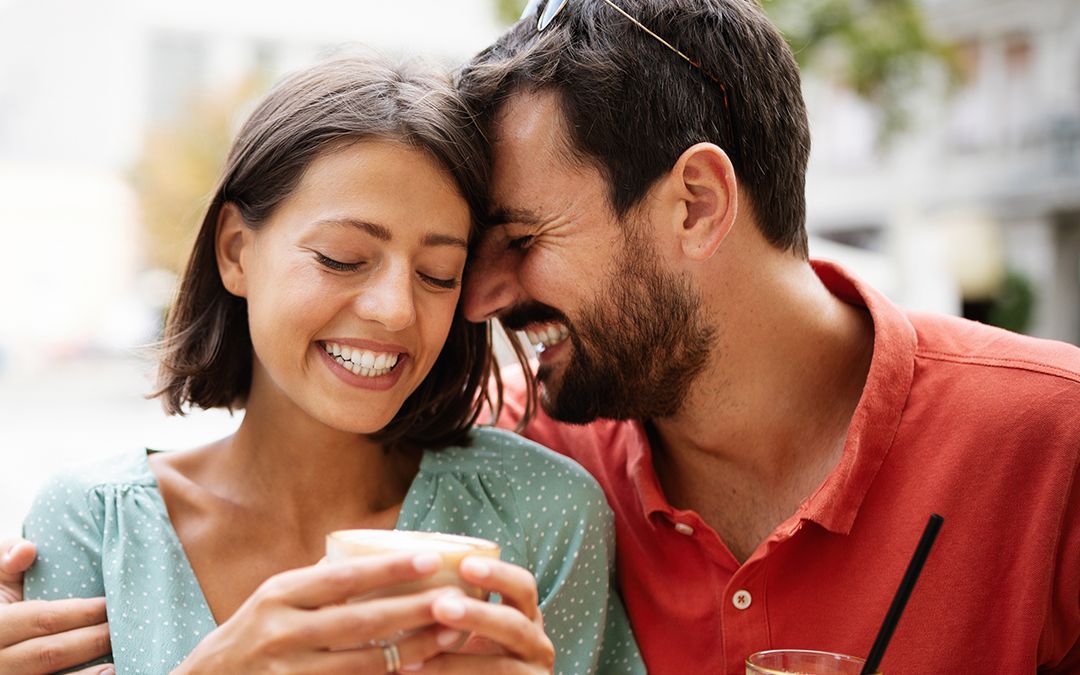 We've prepared a concise list of date ideas for couples to explore at Hyde Park Corner. Everybody knows that the adventure never stops at our shopping mall.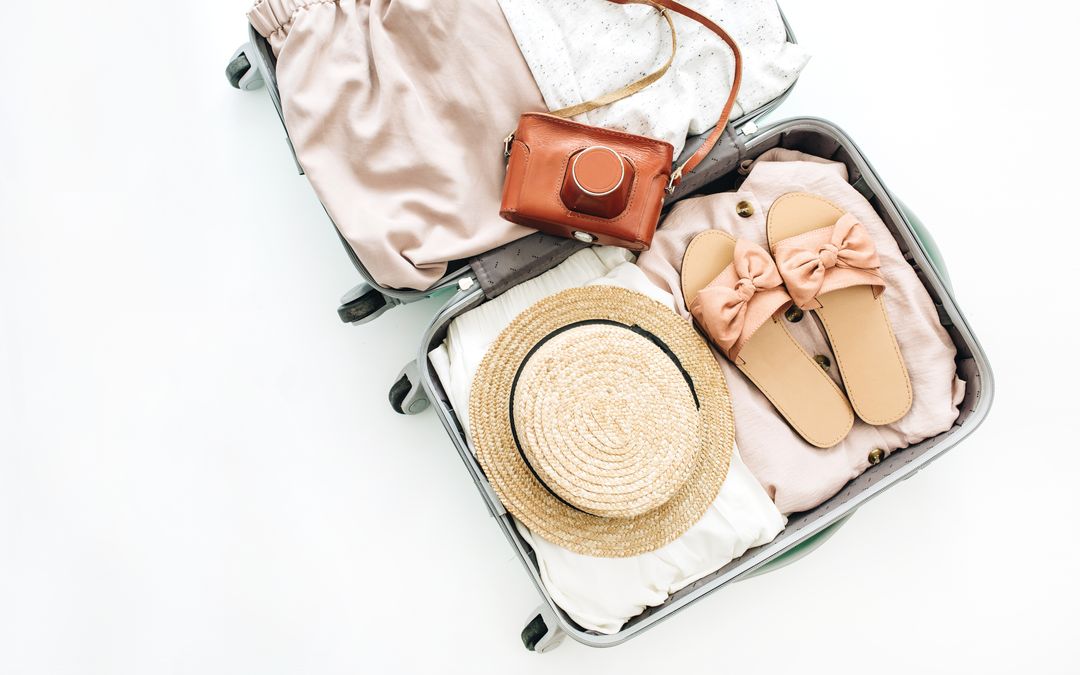 A luxury guide, with a list of all the best travel gear brands in Johannesburg, to ensure you're perfectly prepared for your next holiday.
LATEST MOVIES AT NU METRO