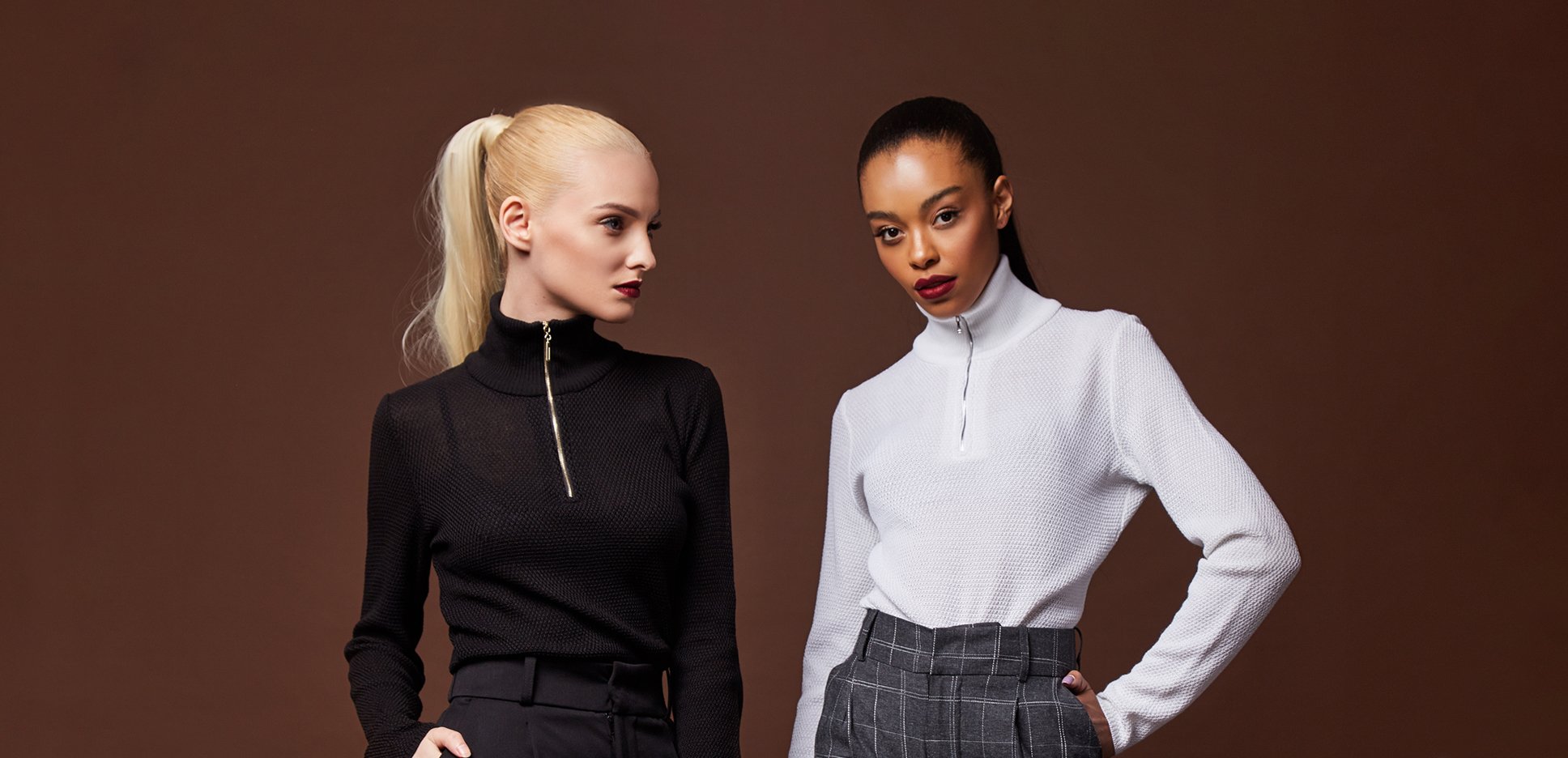 HYDE PARK CORNER
Where sophisticated shopping and sociability come standard.
We are currently operating under level 1 restrictions.
Monday – Saturday: 9am – 6pm.
Sundays and Public Holidays: 10am – 3pm.
Please contact stores directly to enquire about their specific trading hours.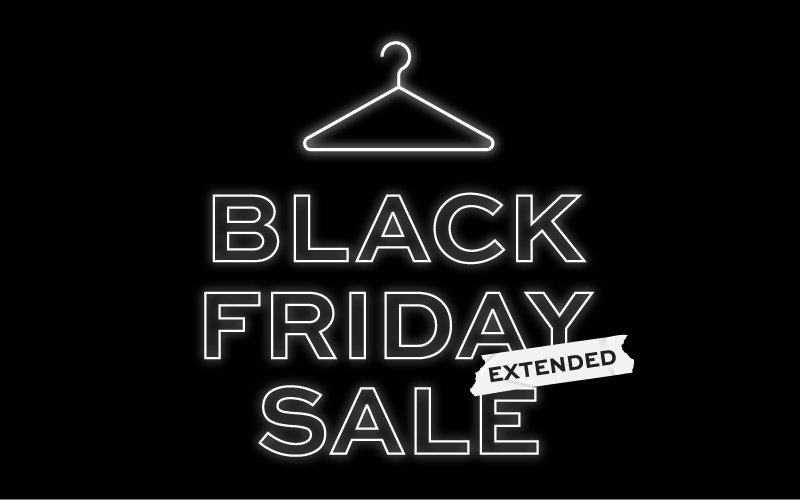 THE BLACK FRIDAY EXTENDED SALE
EVENT |  23rd November - 29th November 2020
Enjoy the SALE season with Hyde Park Corner's Black Friday Extended Sale! Sales start from Monday 23rd November until Sunday 29th November. Check back here regularly for updates on your fav stores and their offers.
#InThisTogether  #LoveHPC  #MadeForYou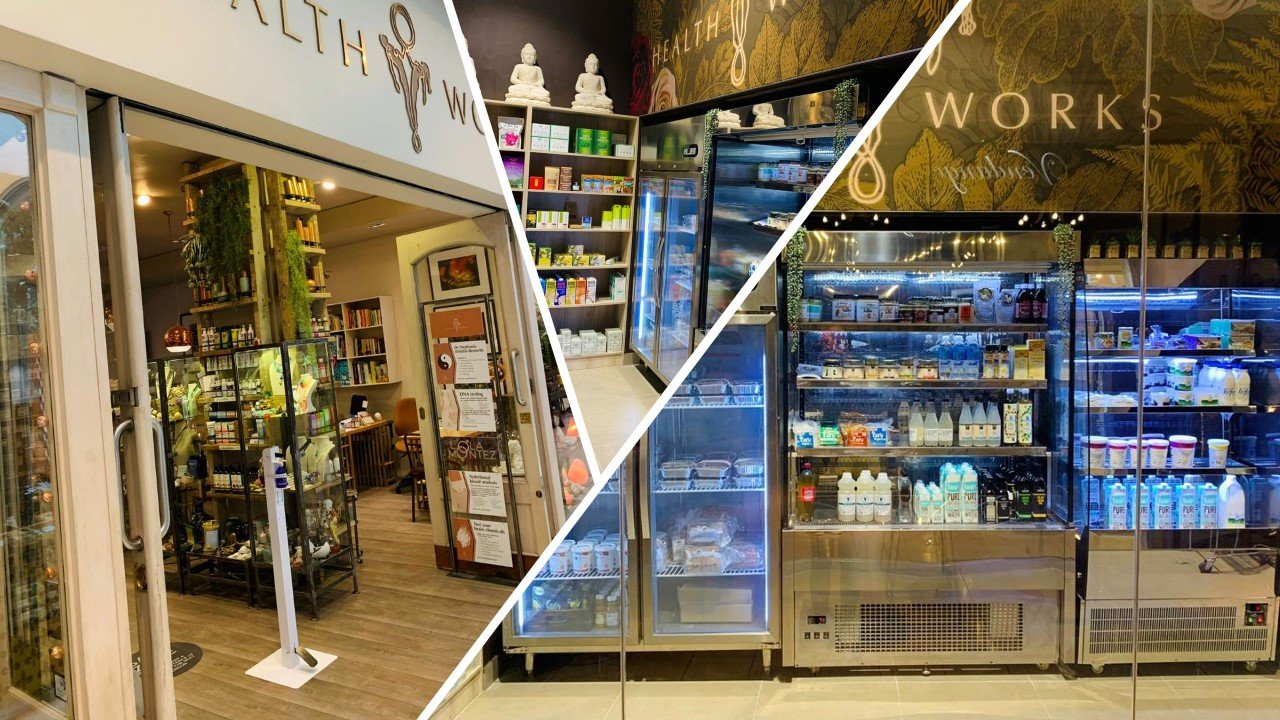 RIDE THE WELLNESS WAVE
One of our longest-standing tenants, Health Works has undergone a beautiful revamp and broadened their store offering. Customers can now look forward to a wider range of health-based foods (including ready-made meals & vegan meals) and an extended healthcare offering which includes blood analysis and an acupuncturist.
Visit them in-store to start your personalised health journey!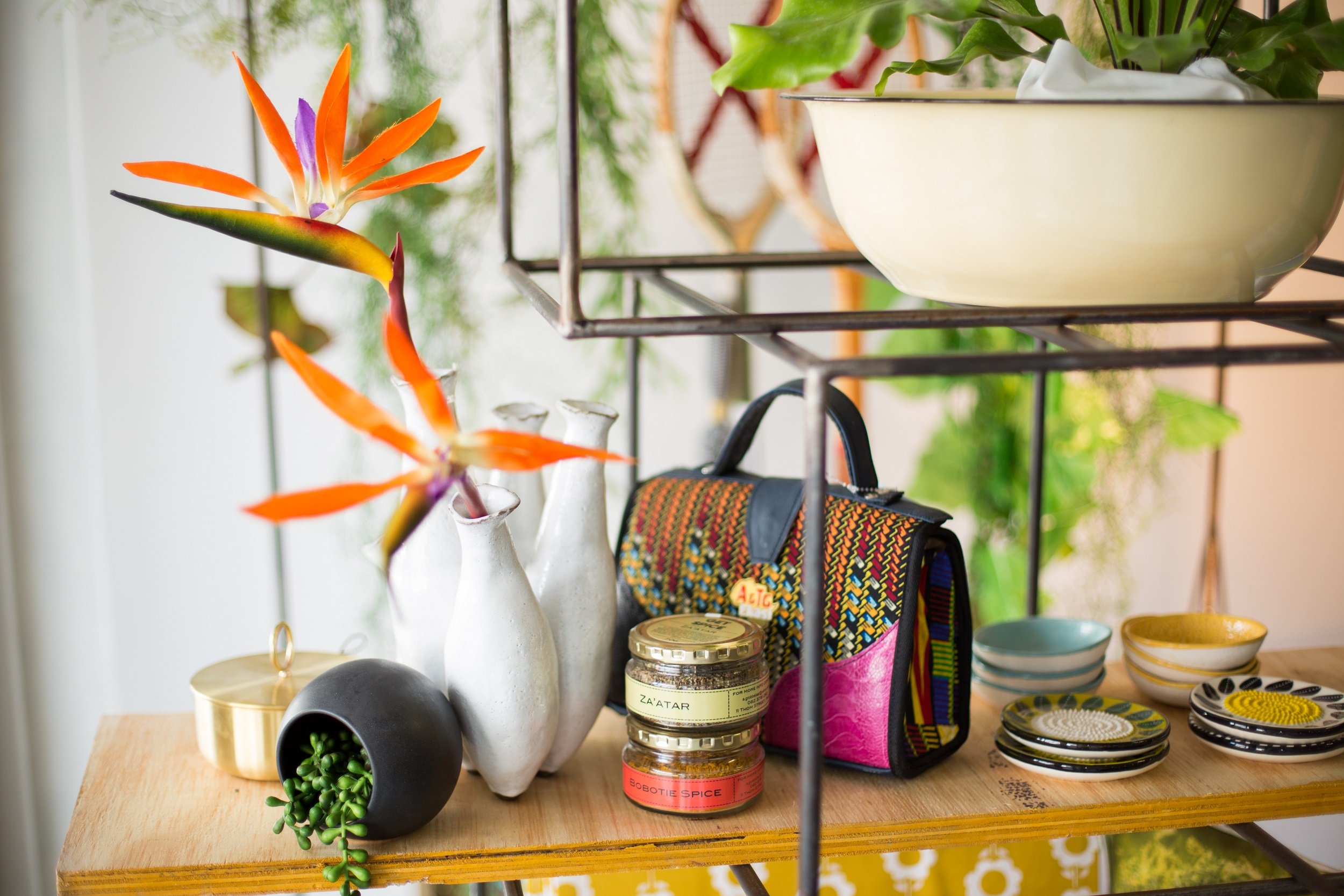 KAMERS MAKERS
EVENT |  28th August - 5th December 2020
We are thrilled to be opening our first Gauteng MAKERS' SPACE on Friday 28th August. And where better than fabulous Hyde Park Corner?
In true KAMERS/Makers style - you'll find a stunning selection of fashion, jewellery, decor, skin-care, ceramics, accessories and more.
So join us for a Spring Celebration as we fight the COVID gloom and support stunning local talent - it's the coolest stuff you've never seen!
#InThisTogether  #KM  #LoveHPC  #MadeForYou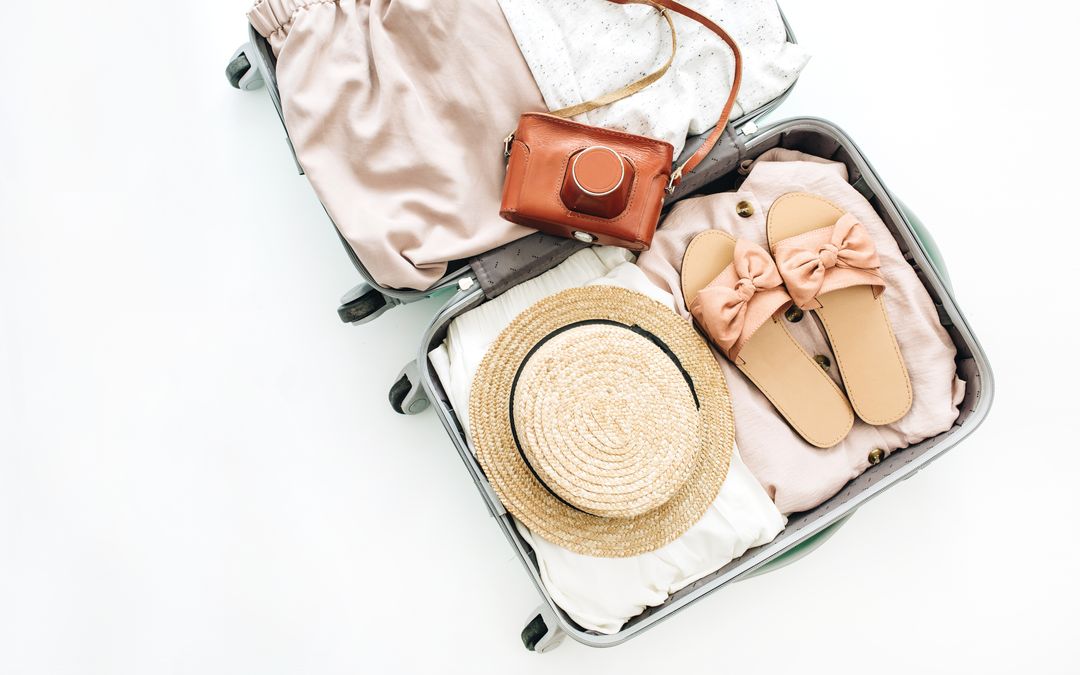 A luxury guide, with a list of all the best travel gear brands in Johannesburg, to ensure you're perfectly prepared for your next holiday.
Spring has sprung, so bring out the bright colours and soft fabrics!
Freshen up your wardrobe with soft linens, bold colours and a variety of quality staple items.
LATEST MOVIES AT NU METRO