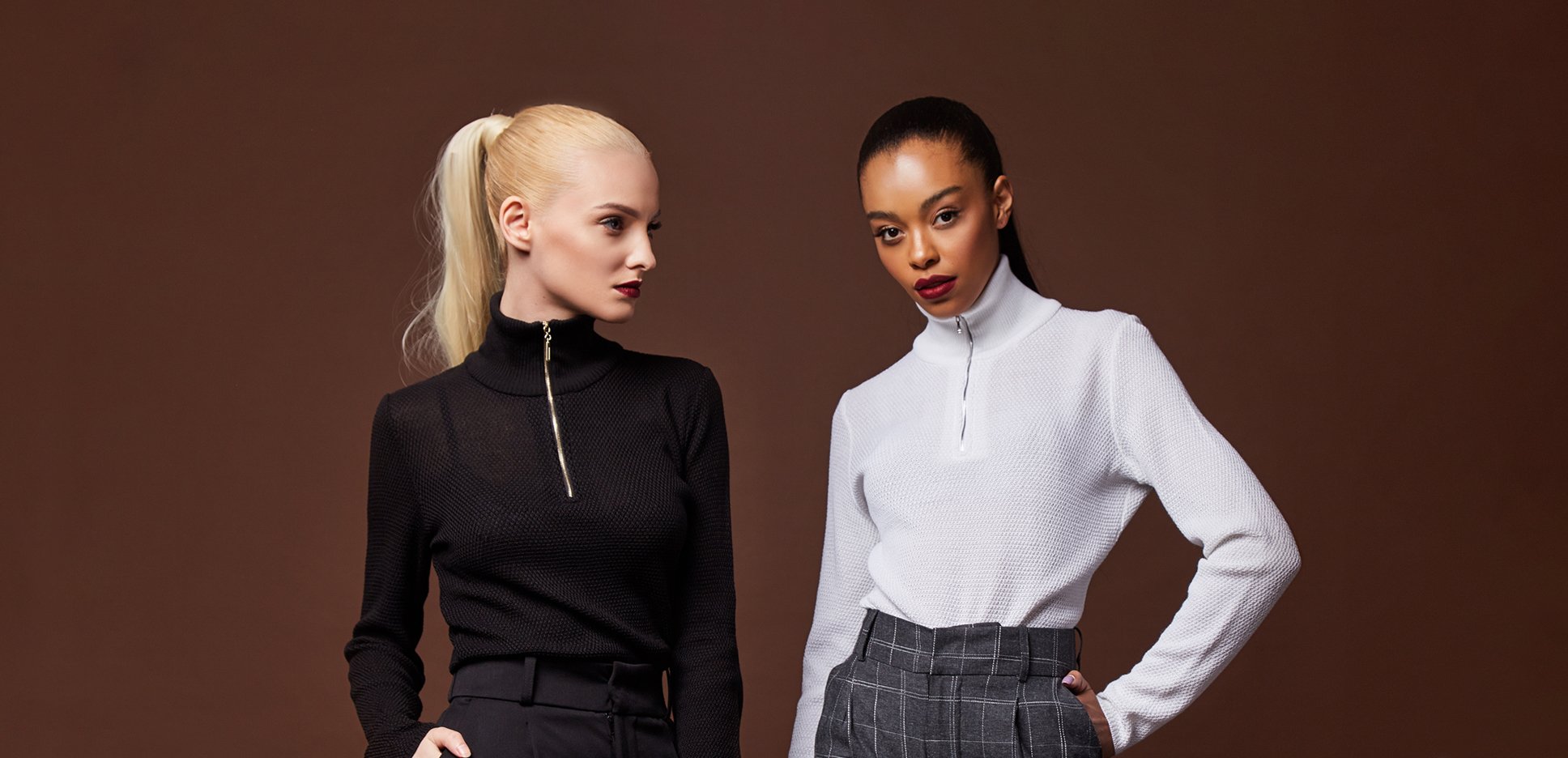 HYDE PARK CORNER
Where sophisticated shopping and sociability come standard.
We are currently operating under adjusted level 1 restrictions.
Monday – Saturday: 9am – 6pm.
Sundays and Public Holidays: 10am – 3pm.
Please contact stores and restaurants directly to enquire about their specific trading hours.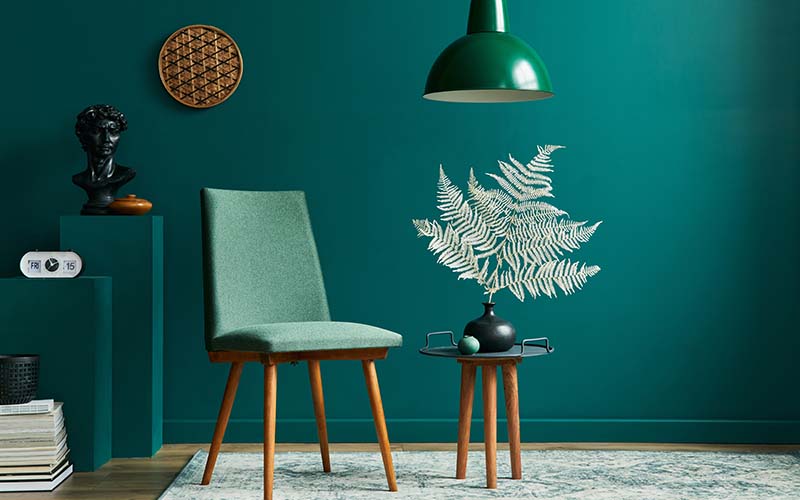 OPEN HOUSE
23RD SEPTEMBER 2021 - 3RD OCTOBER 2021
Hyde Park Corner to be transformed into an Open House! 
Hyde Park Corner is collaborating with fashion designer-turned-interior designer, Lindie Ferreira, in plucking a dream home from the imagination and bringing it to life within the various courts around the shopping centre! Open House presented by Hyde Park Corner will come alive through a series of Classic and Contemporary curated installations from Thursday, 23 September to Sunday, 3 October.  
#OpenHouse #MadeToInspire #HPC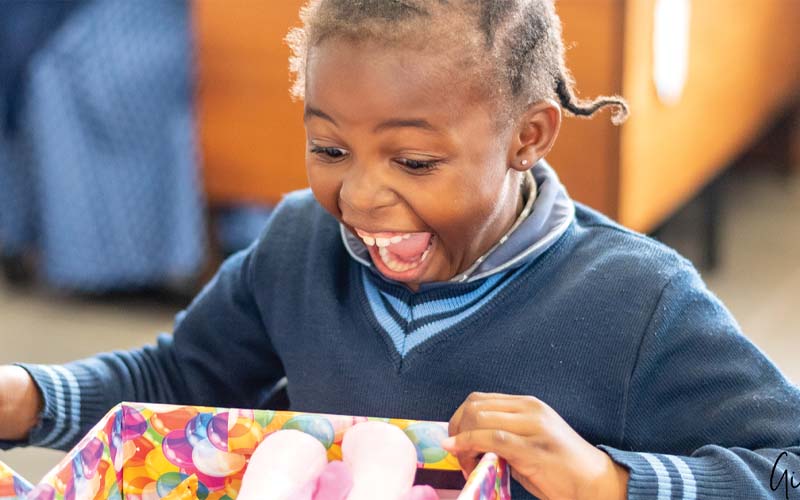 SANTA SHOEBOX PROJECT
1ST SEPTEMBER 2021 - 31ST OCTOBER 2021
Hyde Park Corner is supporting the Santa Shoebox Project again this year. Collect your free boxes from the Concierge Desk, fill them up and drop them off again in October.
Collect your free box from the Concierge Desk between 1st  September and 31st October. The first five boxes are free, thereafter R5 per box. Remember to make your pledge on www.santashoebox.org.za.
For more information ----> Click Here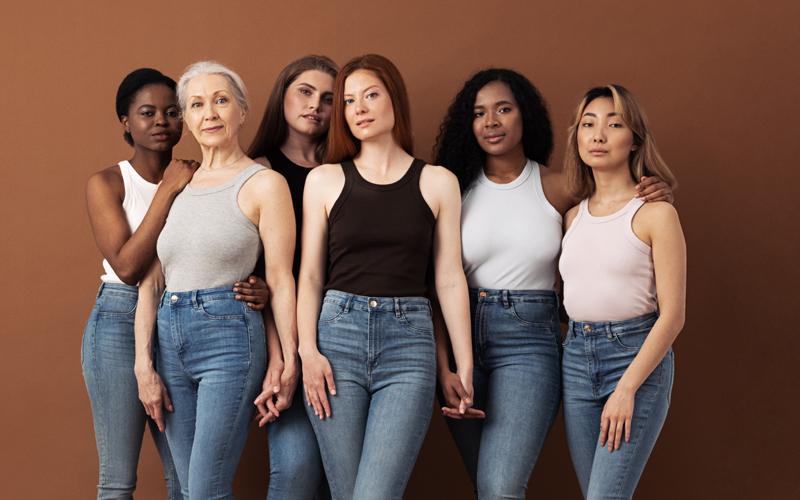 WOMEN'S MONTH | AUGUST 2021
This month being Women's Month, Hyde Park Corner gets you, up close and personal with a few of the businesswomen who own some of the amazing brands you have come to love.
Follow their stories on the Hyde Park Corner Facebook and Instagram pages.
Happy Women's Month from Hyde Park Corner!
#BeBold #BeYou #MadeForYou #HPC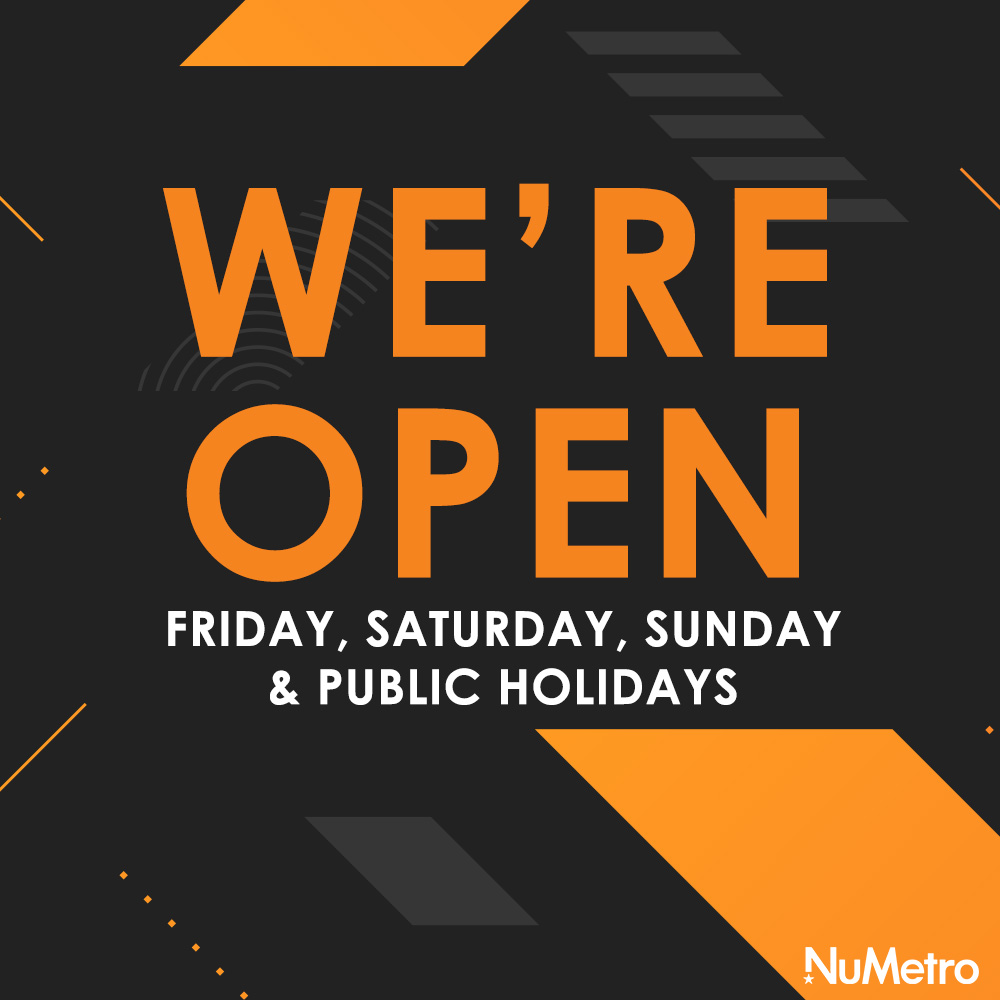 HYDE PARK CORNER | NU METRO
Nu Metro has some amazing news for you,  cinemas are open weekend shows!
For further assistance, please call the Nu Metro superhero team, who are ready to assist you.
Click here numet.ro/whatsapp or add 0861 246 362 as a contact and start chatting via WhatsApp.
#NuMetro cinemas are compliant with all the required health and safety precautions in place - to keep you safe. View full set of Covid-19 protocols at Nu Metro here – numet.ro/covid19
See you at the movies!
#HydeParkCorner #MadeForYou #CinemaSafe #StaySafe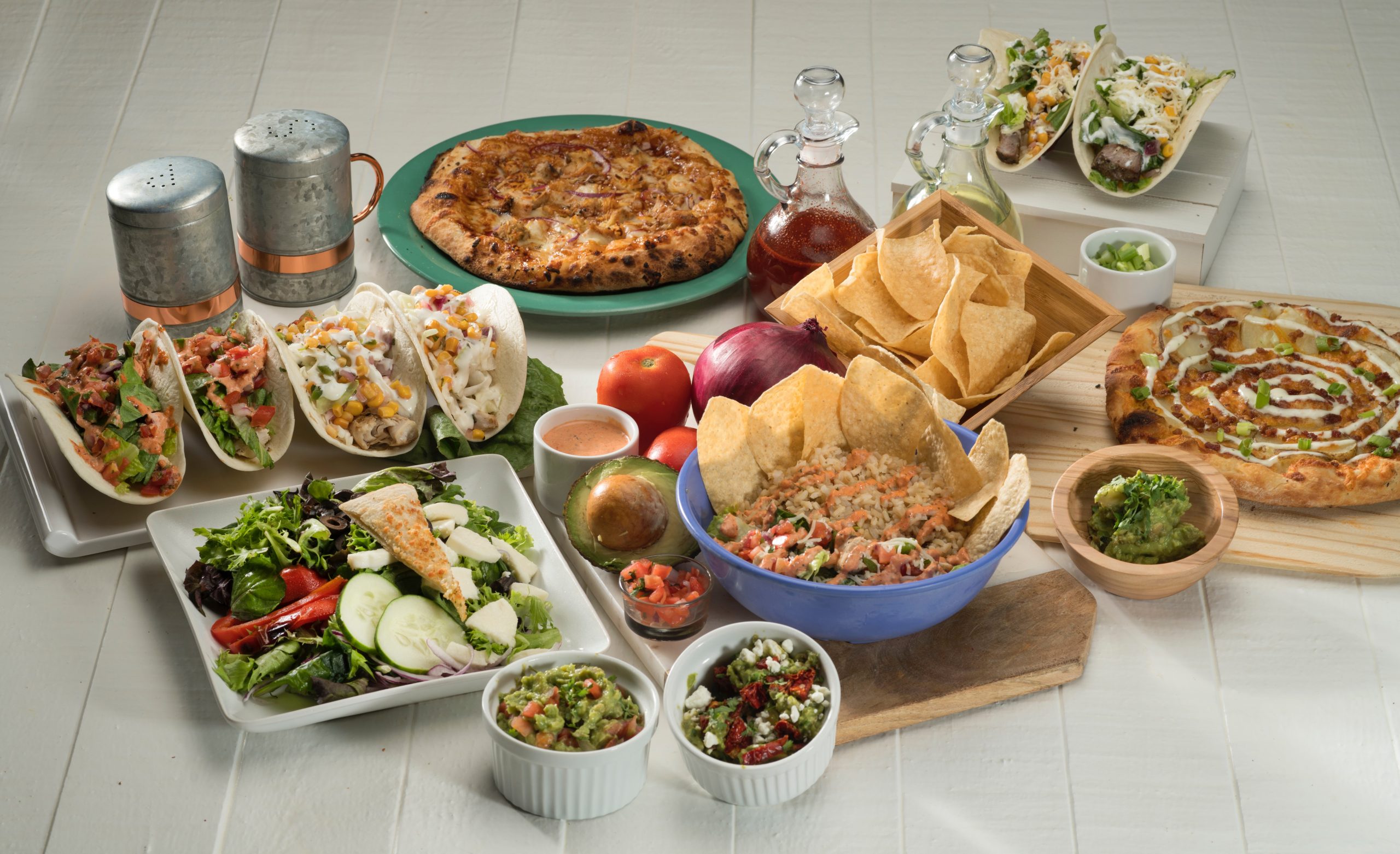 HYDE PARK CORNER | TAKE AWAY & DELIVERIES
Your favourite Hyde Park Corner restaurants are here to serve up the goodness during lockdown level 4 . Who will you be ordering from first?! 
- Col 'Cacchio
- JB Rivers
- Just Teddy
- Olives & Plates
- Red Chamber
- So Yum
Follow the link for restaurant details --->
Order Here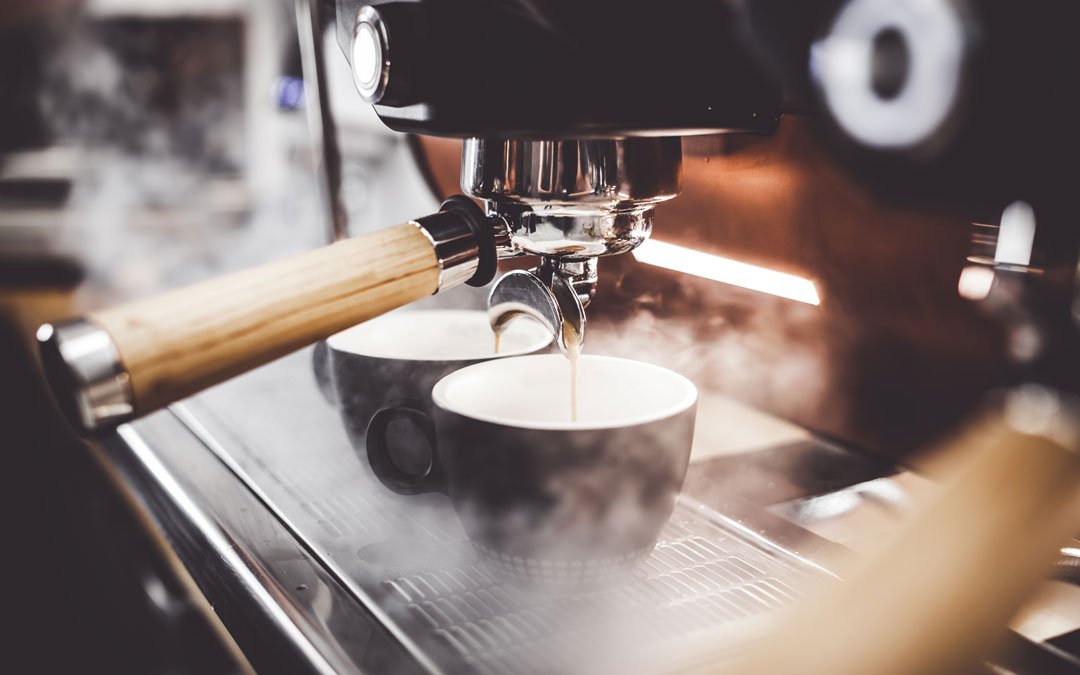 Hyde Park Corner has the best coffee spots in Johannesburg, so continue reading our article so you can know exactly where to go and what you should try out.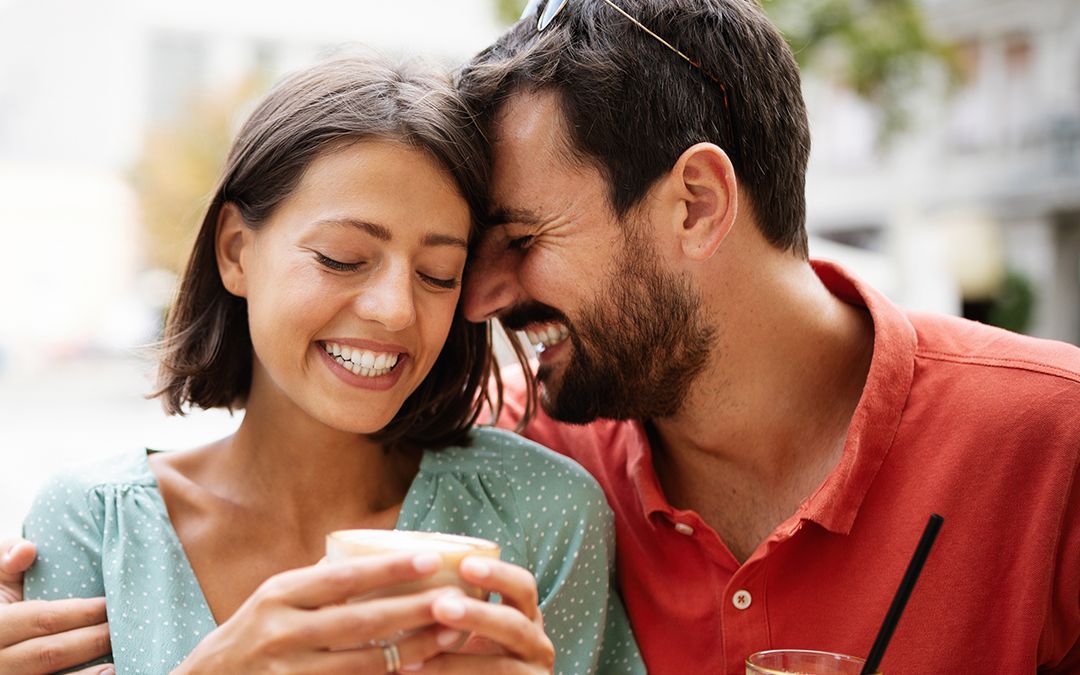 We've prepared a concise list of date ideas for couples to explore at Hyde Park Corner. Everybody knows that the adventure never stops at our shopping mall.
LATEST MOVIES AT NU METRO